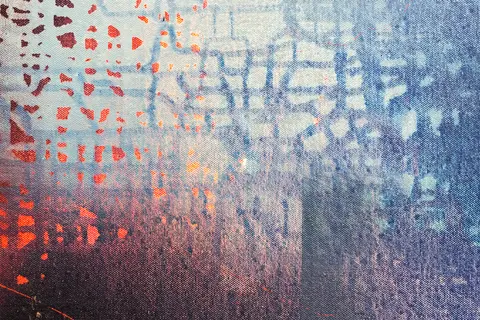 AQA Assessment Objectives
AQA assessment objectives
AO1
Demonstrate detailed knowledge of a range of facts and concepts included in the AS specification. Demonstrate clear understanding of terminology, institutions, models.
AO2
Apply concepts, numerical and graphical techniques, theories and models' terminology – to issues arising in familiar and unfamiliar situations.
AO3
Select relevant concepts, models, theories and techniques, demonstrate, for the most part, development of logical explanations of economic problems and issues with focus and relevance.
AO4
Evaluate straightforward economic arguments and evidence by prioritising evidence and arguments, making judgments, reaching and presenting conclusions.
---