6 Reasons to Use Audio-Visual Marketing for Your Student Venture
The term "audiovisual" is used to define the type of content that utilizes both sight and sound. For example, it can be a series of slides or shots with some sound or recorded speech in the background. In other words, audiovisual materials are basically videos.
In the world of marketing, audiovisual content has always been among the common types of advertising materials that brands use for promotion purposes. But now, it's gradually becoming the most prevalent content type. As users abandon PCs and laptops and switch to more portable technology, they also switch the type of content they'd like to consume. They no longer want to read lengthy articles. Instead, they want to receive new, more engaging experiences.
As a student entrepreneur, you need to rely on marketing trends in order to get your venture noticed without large investments. If used right, audiovisual marketing can help you with this. Now, delegate your college tasks to term paper writer to have enough free time to figure out this matter. Then, read on to learn about the top reasons to rely on this type of content in your advertising efforts.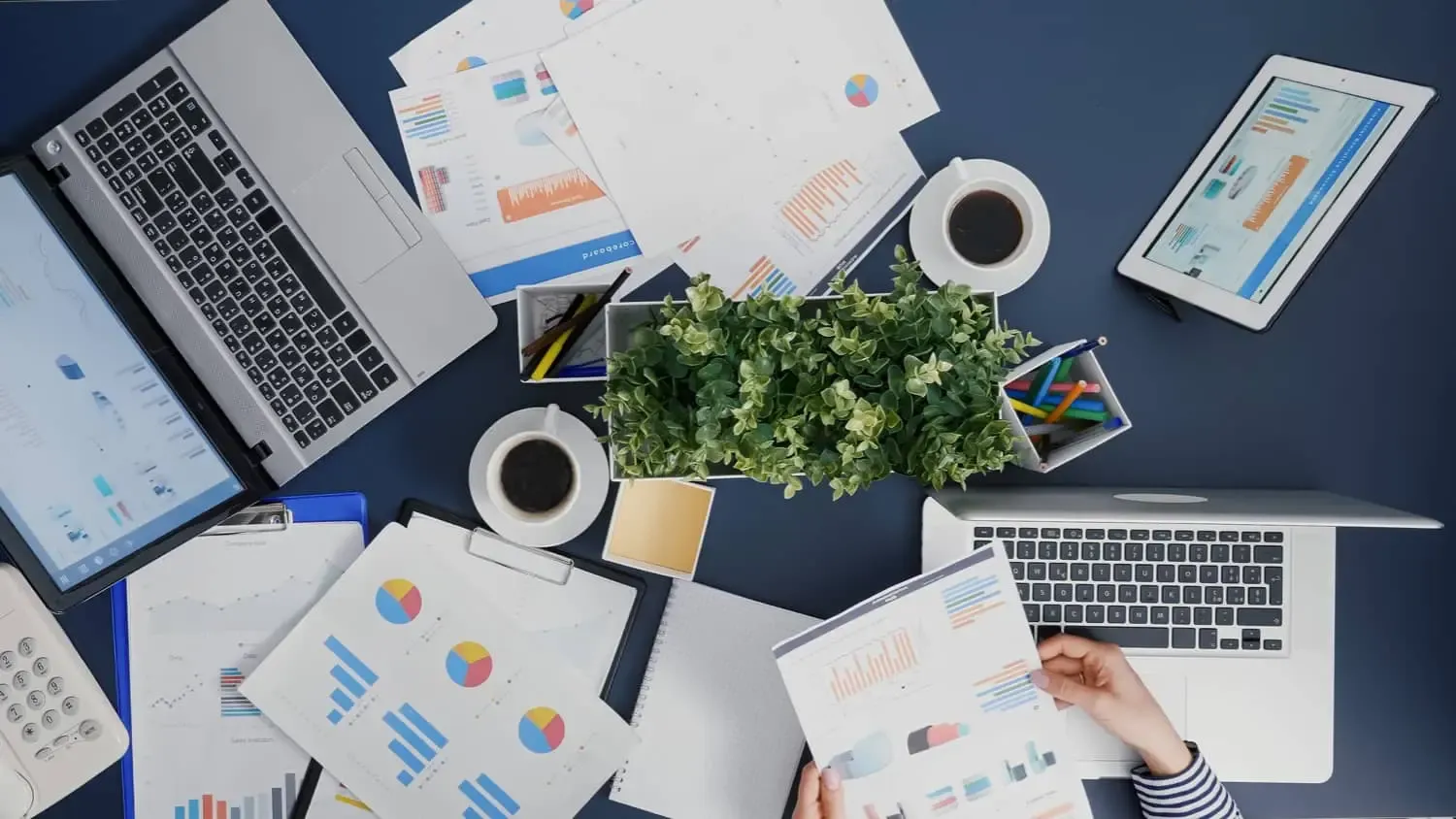 AV Content Ranks Higher in Search Engines
If you are at least somewhat familiar with search engines and their algorithms, you should know that they suggest to users the most informative, credible, and engaging materials through SERPs (search results pages). While blog posts and long-form articles can also be informative and engaging, now, there is a trend for AV.
According to statistics, as many as 80% of Google searches are followed by a video search. AV materials both inform and entertain users, which is why they are so popular. Due to this reason, search engines now tend to rank AV content higher in SERPs. You can use this to your benefit and get your business to the first lines in SERPs with the help of audiovisual marketing.
AV Boosts Engagement
Apart from taking you to higher positions in SERPs, AV also helps you boost the engagement of your potential customers. Video is now among the users' favorite and popular forms of content. Modern consumers find such materials entertaining and much easier to digest. Therefore, if you have a relatively fresh student venture and want to grab the prospects' attention, you should also use video as a strong tool to generate better engagement.
AV Creates More Trust
According to numerous studies, it's proven that audiovisual content doesn't only engage users but also boosts their trust in a specific brand. Experts claim that video feels more transparent than a piece of text. Most often, this is true because videos give consumers a chance to see the people and other customers behind a brand.
As a young entrepreneur, you should really care about this point. While your venture is still young and not well known, it can be hard to make prospects trust you. Therefore, you should use every opportunity to make this real. Start leveraging video content for marketing purposes to evoke the right emotions and make consumers trust you!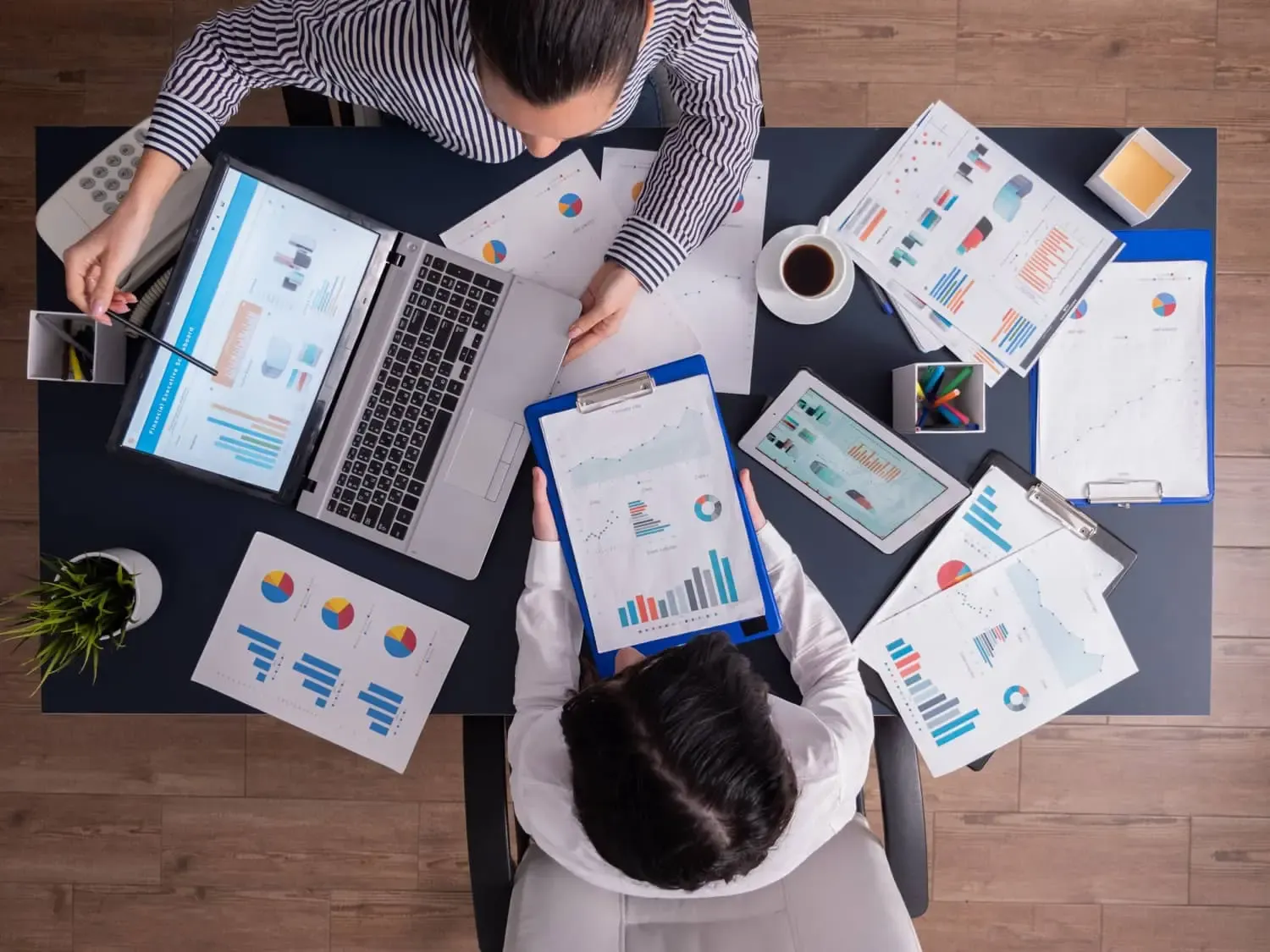 AV Helps Explain Your Product (or Service) to Prospects
According to a study by WYZOwl, as many as 94% of marketers claim that video marketing has helped them increase the understanding of their products and services in users. Apparently, since AV materials generate more engagement and focus, they make any type of information easier to digest and comprehend.
If your student venture is new to the market, this point should also matter to you. AV marketing will help you get noticed by your prospects. On top of that, it will help you make your prospects understand the product or service you offer and its benefits better.
AV Provides a Good Return on Investment
A return on investment (or ROI) is basically how much profit your venture gains for every $1 spent on advertising. If you are a student entrepreneur, chances are that you don't have large sums to invest in advertising yet. Therefore, your primary goal is to make your marketing efforts bring as much return on investment as possible. And video materials can help you with this one.
According to surveys, 83% of businesses claim that high-quality AV content delivers a good ROI and impacts organic performance more than any other type of content. Of course, video production isn't an easy matter. Thus, in order to get the most out of it, you will need to demonstrate quite a lot of effort and commitment. But if you can do this, your high-quality AV materials will bring you excellent ROI!
AV Converts Visitors Into Loyal Customers
From the previous points, you already know that AV content can bring your business:
Higher positions in search results;
Better engagement;
More trust;
Higher return on investment.
Together all these benefits bring you to the ultimate goal - conversions. According to experienced digital marketers, videos and other types of AV materials are proven to benefit online marketing campaigns across all sectors. A study by Whitevox revealed that video stimulates more attention in users compared to text. At the same time, it also encourages consumers to take action. As a result, by making AV content a part of your marketing strategy, you can convert more visitors into paying customers, which is the ultimate goal of every enterprise.
The Bottom Line
Audiovisual materials have always been used in the marketing field. However, the real potential of this kind of content was revealed not so long ago. Just a couple of years ago, video content started becoming the most prevalent in the field of marketing. Now, over 90% of marketers already use AV as a powerful tool for advertising their brands.
After reading this article, you also know about some of the key benefits of AV advertising. With its help, you can build trust and boost engagement. Also, you can explain your product and service better to prospects, get higher ROIs, rank higher in SERPs, and even convert more customers. Thus, there are quite a few reasons to use this medium for your student venture.


---