Case Study: Lending for Retail Real Estate Development in Texas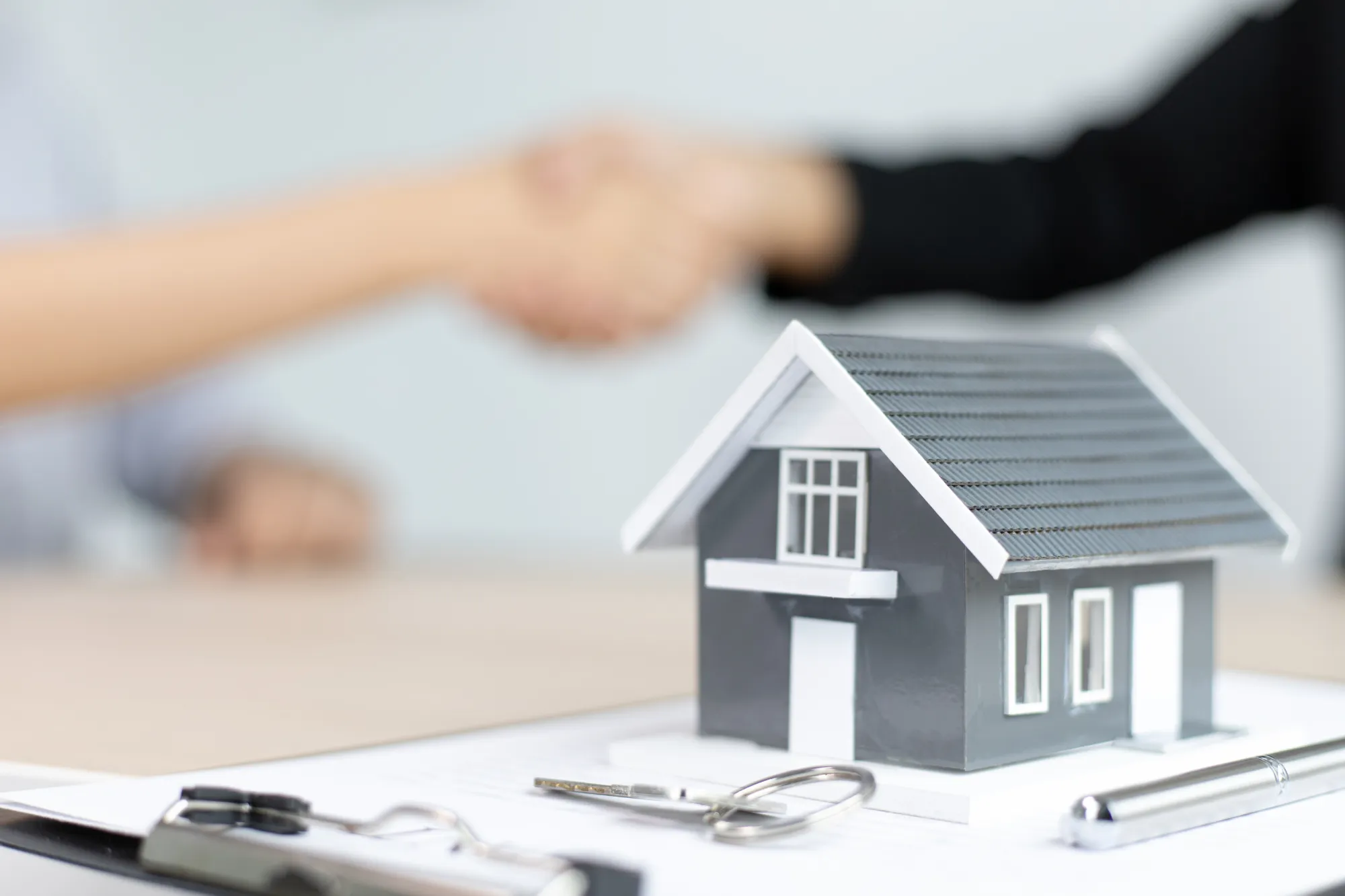 Introduction
With a growing population and a high demand for homes, Texas is an excellent region to invest in the real estate market. Fixing and reselling homes is one of the finest ways to earn money in real estate.
A lengthy application process for bank loans is necessary, along with the submission of several papers and a strong credit history.
Private investors or crowdsourcing platforms could provide greater flexibility and quick access to cash. Still, before choosing one of these options, it's crucial to thoroughly analyze the conditions and potential hazards.
Hard money lenders come to your rescue, offering less than two years' terms and quick closings in just a few weeks.
Several credit forms can be utilized for fix-and-flip projects.
Fix And Flip Loan Providers In Austin, Texas

Given below are some of the most promising funding organizations that provide fix and flip loans to real estate investors in Austin, Texas:
1. Catalyst Funding, LLC
Hard money lender Catalyst Funding is based in Houston, Texas. They provide financing for both rental properties and fix-and-flip projects.
They are prepared to offer various loan solutions and have a stellar online performance rating. Investors who want to buy and refurbish a house rapidly will love their fix-and-flip credit option.
Instead of using a borrower's credit score, Catalyst Funding makes short-term hard money loans based on the value of a property.
Investors who intend to acquire and keep properties for long-term rental revenue can use their rental property loans.
With an outstanding online performance rating, their staff can assist new investors in navigating the lending procedure and identifying the ideal loan choice for their needs.


2. HouseMax Funding

Texas real estate investors frequently turn to HouseMax Funding when seeking short-term hard money lenders.
A fix-and-flip loan is a form of loan that enables investors to get the money they require to buy properties without having to commit their funds.
Investors have additional options with the ARV-based lending model regarding project finance.
Before agreeing to a fix-and-flip loan, investors should thoroughly assess each possible investment opportunity to enhance their chances of success and decrease their risk of financial loss.
Lenders should not worry about their reputation because they are American Association of Private Lenders members.






3. ZeusLending.com
Zeus Lending offers various credit choices for all kinds of real estate investments, including estates, starter houses, investor restoration projects, and commercial investments.
They are one of the best hard money lenders concerning rates and dependability. Because they are unique in turning hard money loans into conventional loans, so they are impressive to landlords.
Top hard money lender Zeus Lending is known for its dependability and affordable rates. Hard money loans may be converted into conventional loans, which is advantageous for landlords.
They have over 20 years of experience investing in real estate, and a lengthy list of happy clients will be glad to share their experiences with you.
4. Little City Investments
Texas investment properties are the sole focus of Little City Investments. Little City, an Austin-based lending company founded by Kary Aycock in 2006, provides loans in Austin, Houston, and San Antonio.
They provide asset-based lending with a primary focus on property value, often lending up to 75% of the after-repaired value with a minimum FICO score of 550.
You do not require any job verification, reserves, or debt-to-income ratios, and there is no cap on the number of properties you may own. The minimum interest repayment period is 4 months.
However, considering the advantages of their program, this is a small price to pay. When you're ready to go forward, just complete their form to contact one of their knowledgeable loan officials.
5. Source Capital
Sacha Ferrandi established Source Capital, which provides private money financing options to property owners in Texas, California, Arizona, and Minnesota.
Their team of skilled specialists is available to assist you in obtaining the cash you require to meet your investing objectives. They make it simple for you to obtain the finance you want by offering flexible terms and low rates.
Their private lending company provides a range of loan alternatives to suit your needs, including cheap origination costs, durations of up to 36 months, loan-to-value ratios of up to 70%, and no prepayment penalties.
Fill out the form to speak with a loan specialist who can help you find the ideal loan package for your unique situation. They provide private funding solutions to support your success.
---