Commercial Property Flipping: a Real Estate Trend to Explore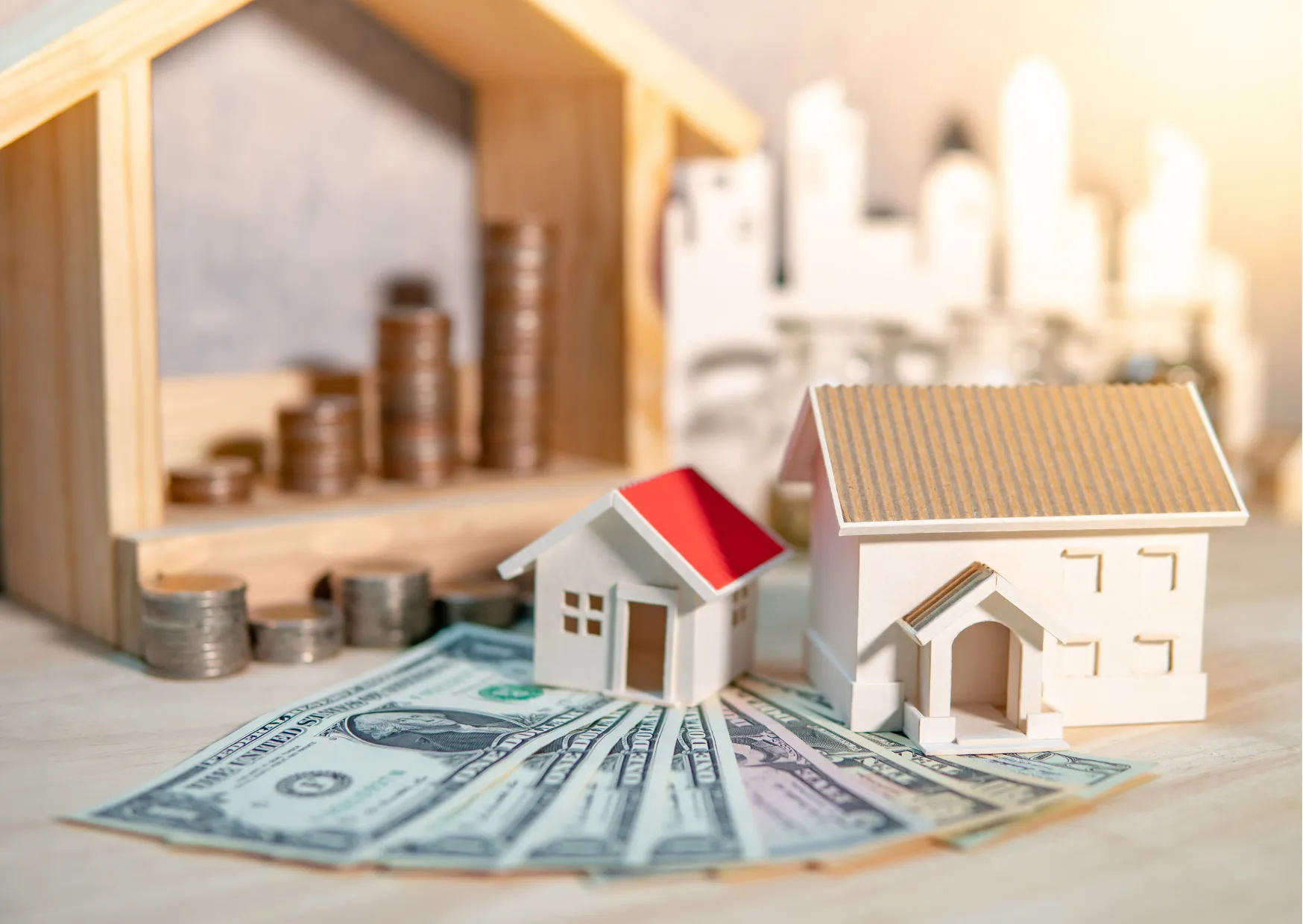 Whether you're buying unoccupied commercial units for a refurbishment project or snapping up property for quick resale, there are so many opportunities in real estate when you know your way around the current housing market in the UK.
If you're the type to enjoy hunting a bargain, commercial real estate flipping could be an inviting prospect. Below, we've listed a few of our top tips and some expert advice on this clever tactic.

How does commercial real estate flipping work?
Flipping is the term used to describe the approach of making a quick profit by buying and quickly selling a property. Typically, anyone following the process buys the property, renovates, and upgrades it, before remarketing it for a fast sale.
It's also known as 'fix-and-flip' and can be extremely lucrative.

How can you benefit from property flipping?
There are three ways to benefit if you're an investor:
If you choose to lease the property, you'll be able to collect rent from tenants. In some cases, you might not even need to make any changes to the building itself before your tenants move in.
As soon as the property is yours, make sure you know how to lease before putting it back on the market. It's also sensible to ensure that your tenants know the specific terms associated with living in a leasehold property.
After developing and renovating your new purchase, you'll be able to quickly put it back on the market. This quick turnaround warrants the method being known as 'flipping' by involving fast changes for short-term profitability.
Sell the property to a new buyer immediately
If you've got an eye for detail, you'll be able to spot lower-priced properties that might not need any changes making.
Once you've had an offer accepted and successfully passed through every stage of the sale, you'll be given the keys. Give the property a final check before putting it back on the market – and at a better price.

Commercial property flipping: Best practices
Even though the concept revolves around efficiency, we'd advise against being hasty. To work responsibly, we'd recommend that you:
If you're set on remarketing quite quickly, it's still worth making sure that any improvements you make to the property will be effective and long-lasting.
To invest carefully, you'll need to source durable replacement parts. You might need to install new windows, shelving units, door closers, carpets, and more – but it's always worth choosing quality.
Establish a professional network
To successfully operate in real estate, you'll need good contacts.
Create a trusted network of brokers, bankers, letting agents, removals companies, and other private investors. Estate agents should be able to provide expert knowledge on the local markets, helping you to find properties before they're officially for sale.
Understand property evaluation
Lastly, commercial real estate should never be treated as a gamble.
Before you make any moves on the market, make sure you're as well researched and informed as possible. An awareness of how commercial real estate is valued will be essential to your long-term success.
---