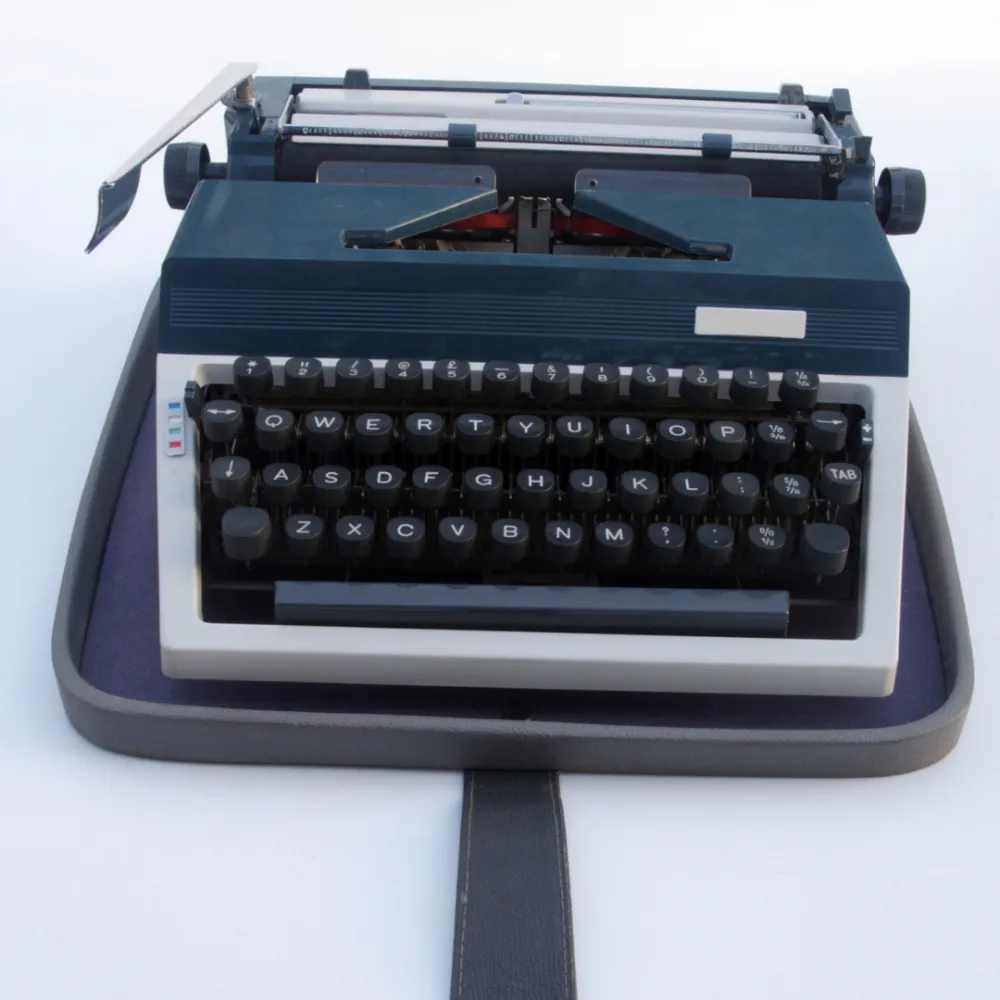 Guest Posts Welcome
We accept sponsored guest posts from guest contributors, the content must be unique and relevant to our readers, to find out more please use the form below or our email address to reach us. The availability of our editors is limited on weekends, however, you can still contact us and we will reply to you as soon as possible.

Our network of quality sites with a strong search presence makes for an ideal tool to amplify quality content throughout the web.

Reach out using our contact us tab or simply shoot us an email at contact@economicsonline.co.uk

We look forward to hearing from you!
---