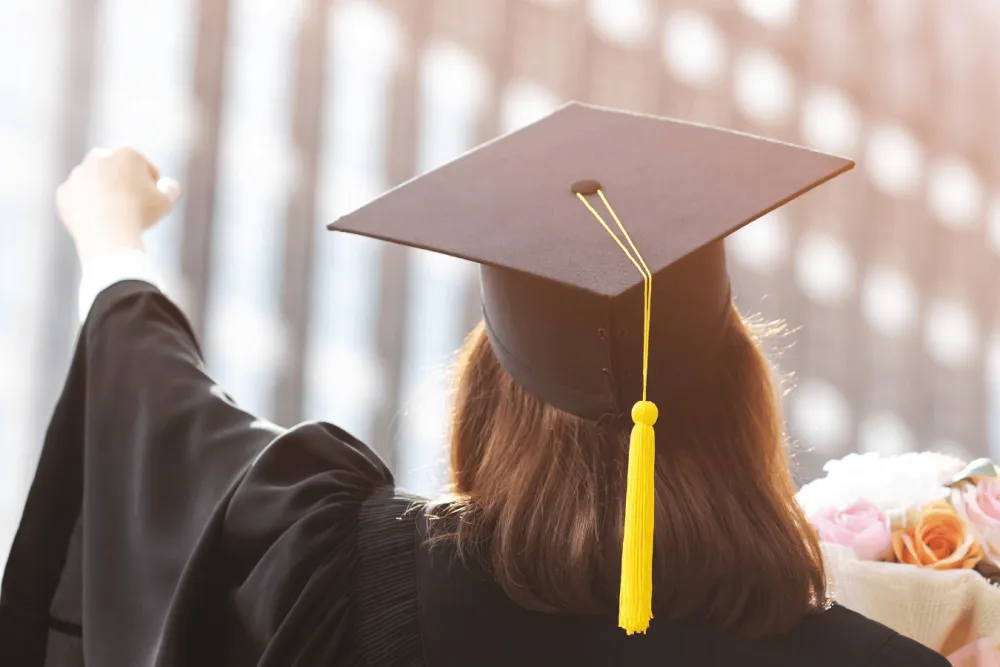 The Economics of Student Life: Advice From a Student Entrepreneur
Everyone knows how expensive education is nowadays. Students, especially those who already live separately from their parents know how hard it is to make enough money to afford education, not to mention that they need to cover other expenses such as:

Car loans
Large purchases
Monthly bills
Rent
Groceries
Transportation
College supplies
Health insurance

For someone being financially independent is a challenge. However, with the help of this article, you will find out new easy ways to make income through some side hustles or a consistent business.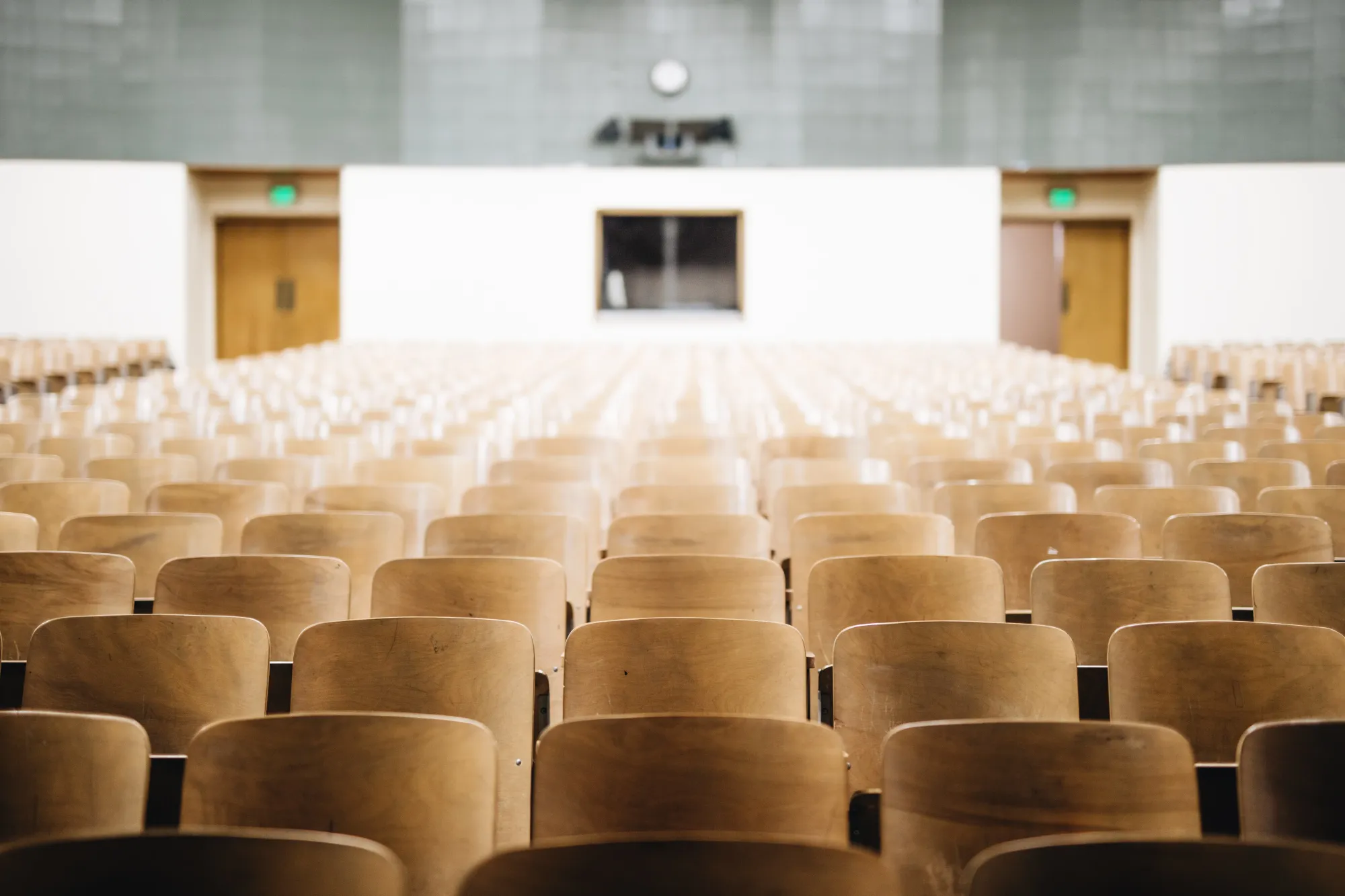 Become an Academic Essay Writer
One of the most common tasks students are given at college is essay writing. Throughout all academic years, students craft tons of papers on various topics and of different difficulties. As a result, they broaden their horizons and gain key skills useful for crafting splendid papers.

If this task is not a big deal for you, why don't you work for custom essay writing service to make more money? If you apply to EssayPro, for instance, you can offer customers a wide range of writing services at a low price such as:

Custom
Research papers
Admission essays
Dissertations
Coursework
Term papers

Essay writer services are always in demand since a lot of students desperately need help with writing and editing their works. However, you need to send your applications and samples of your work to the best essay writing services to get a reasonable salary and not be fooled. Thus, you will get a well-paid job and the opportunity to sharpen your writing skills.
Write Blogs for Websites
If you are tired of creating countless papers, you can write blogs for various websites. The thing is, with the increasing need for digital marketing and SEO this job is one of the most popular ones.

And it doesn't require much skills and experience, either. But to be well paid you need to show the hiring manager that you are willing to learn and research to write on various niches and topics whether it's the environment, tech, beauty, lifestyle, veganism, animal cruelty, etc.
Build an Online Presence
If you are a student who is social media savvy, you understand the influence of social media and the importance of an online presence, you have brilliant communication skills - your options are endless. With this set, you can become a model for clothes, perfumes, or jewelry. Also, you can review modern gadgets or the best food places.

Or if you want an easy way to make money while sitting at home, you can create your own YouTube channel. There you can post videos on different topics you are keen on or start blogging and show people your everyday life.

The more subscribers you have, the more reach you gain. Once you manage to have a fan base of at least 1000 followers, you will start to grow rapidly. If you become popular, sooner or later, some companies will also notice you and probably ask you to advertise their products.

So via YouTube channel, you can earn money through sponsorships, selling merch and products, and promoting affiliate products. The good thing is that you can register on YouTube and upload videos for free. All you need is to purchase high-quality equipment like a microphone, camera, and PC. In addition, you need to follow YouTube policies:

No harmful or dangerous content
No spam and deceptive practices
No violent or graphic content
No sale of illegal or regulated goods or services
No harassment and cyberbullying
Computer Repairing
We live in a digital world and our generation is colloquially known as zoomers. That means that today most students have skills in using a variety of information technology tools - computer literacy. If you are also a tech genius you can start repairing computers on the side with low startup costs to get some extra money.
Pet-Sitting Service
Unfortunately, when people travel for business purposes or go on vacation, they do not always have the possibility to take their pets with them. Not all owners have friends or family members who can take care of their animals who need to be fed, walked, and looked after. That's why pet-sitting and dog-walking services are in demand.

Such a service is a great way to make extra money for students who love animals. Besides, this job doesn't require much effort and capital. However, before starting this job we recommend you obtain a pet-sitting certification. There you will learn everything you need to know when offering such services, including:

Written health and safety policies
How to determine signs of dog aggression
How to transport animals safely
How to minimize stress in animals and when you should and shouldn't approach an animal
Learn nutritional requirements depending on the breed of the animal
Learn essential pet first aid
Cleaning Service
Back in childhood, everyone was told to clean their room before guests came over. Growing up, some of us might have grown to love cleaning. For those people cleaning is a real hobby or a way to get rid of stress or to feel more productive.

If this sounds familiar to you, offering a cleaning service can be a great solution to earn cash. In case you lack skills and experience, your first main target will be families with small children, and working parents. When you earn a name for yourself you can try applying to popular cleaning companies.
Event Planning
The greatest thing about becoming an event planner is that your service will be in demand anywhere at any time. And the only things you need are excellent communication and organizational skills and creativity. The thing is that not all companies have a department with specialists responsible for event planning. Sam goes for normal people who usually don't have time or effort to plan something but want to have a great party.

Event planning can be for:

graduation parties
birthdays
anniversaries
weddings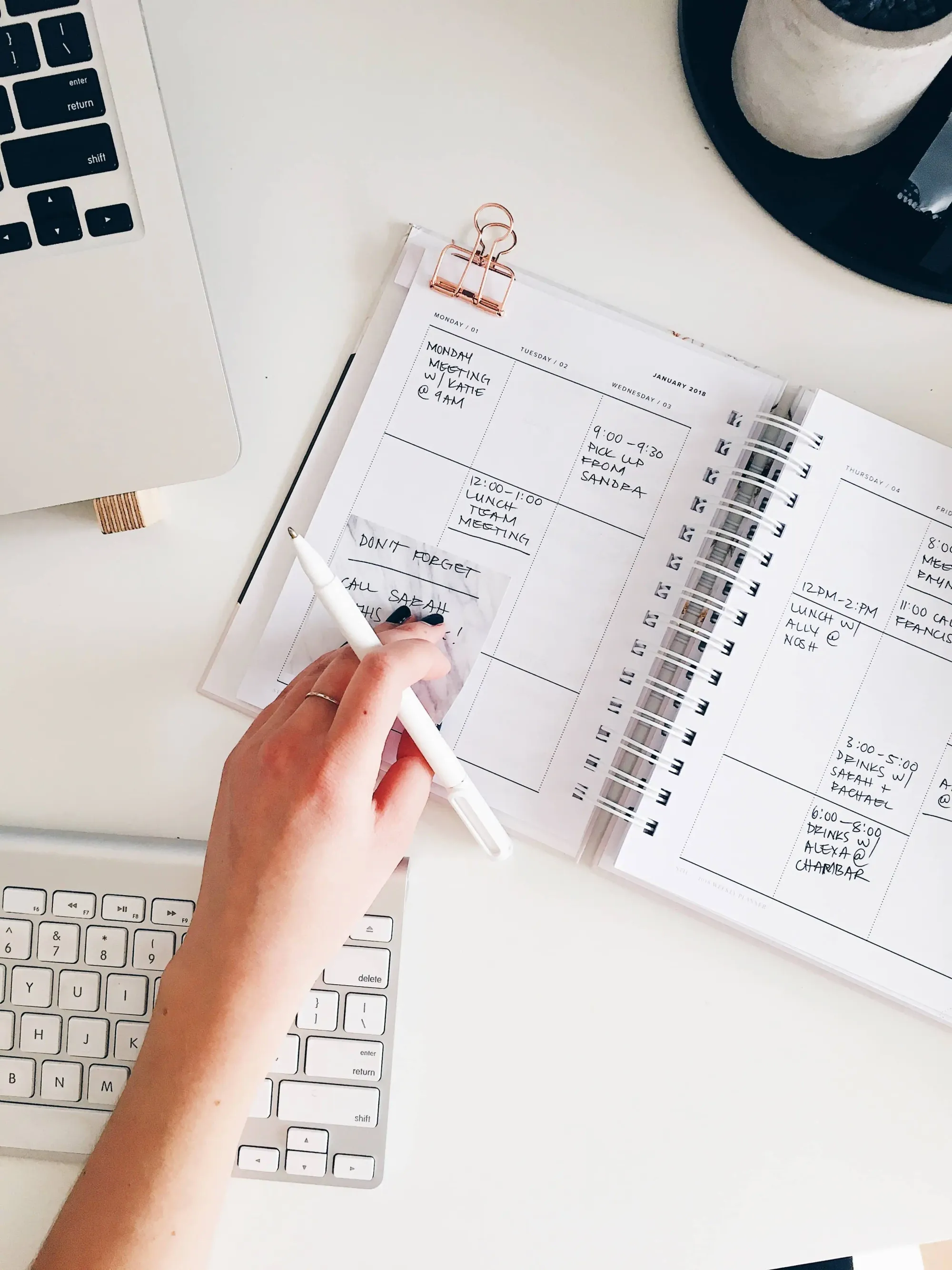 To Sum It Up
In this article, you are provided with the greatest sources of income. So choose the option that meets your preferences and start earning more money.

---