Nvidia's AI Dominance Sparks Tremendous Growth; Stock Triples In 2023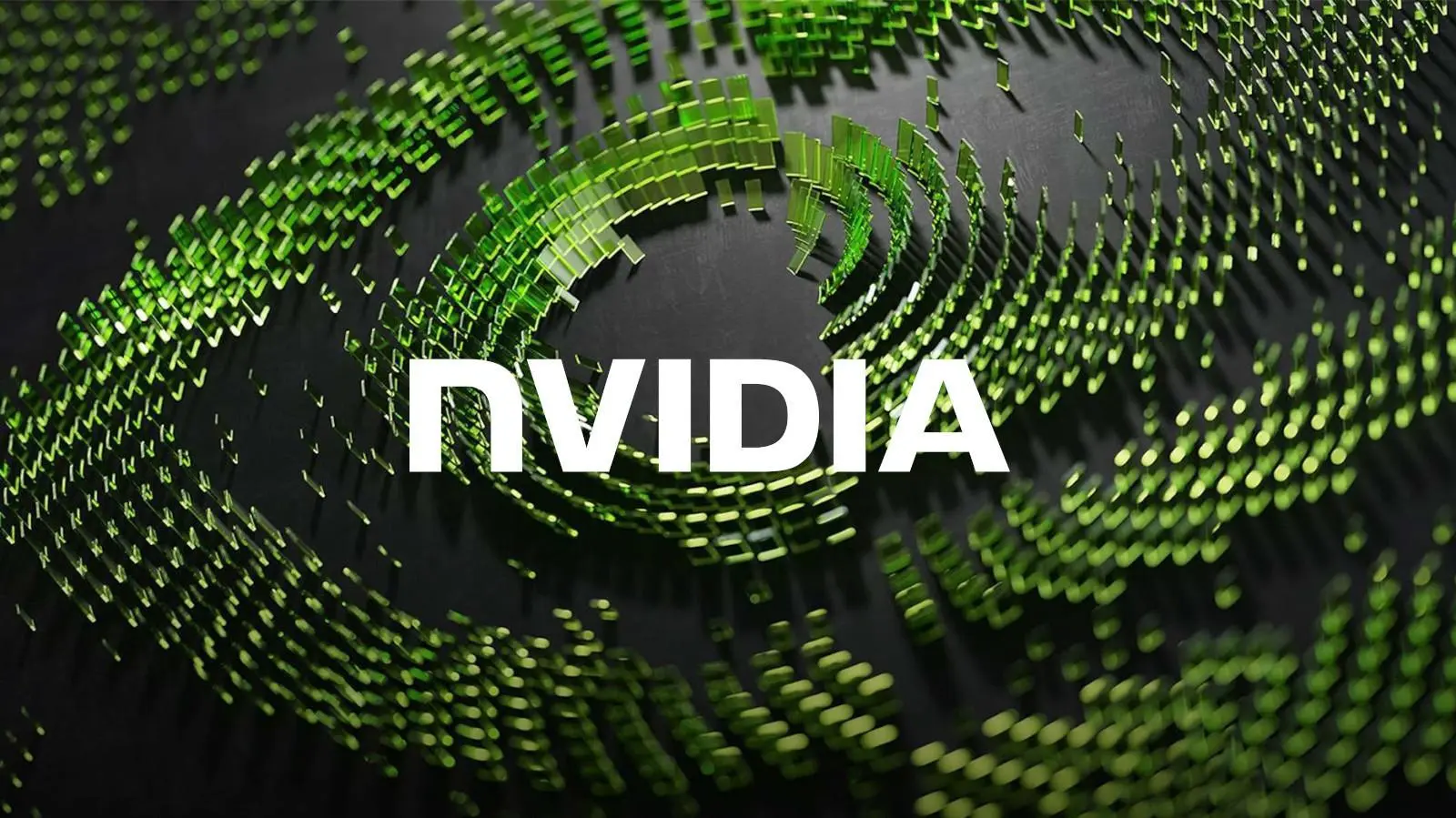 Leading chip manufacturer Nvidia has seen a resurgence in its stocks as the AI buzz takes over. The company is the leading provider of chips that are used to power AI applications. A recent survey by BofA Global Research estimates that Nvidia accounts for about 75% of the entire AI semiconductor market. Something that positions the company well to reap the fruits of AI as more companies shift their spending toward AI infrastructure. As things stand, only 10% of cloud servers equipped with chips are suited to handle AI projects.
Any company running a cloud service that has intentions of integrating AI applications has to turn to Nvidia for its semiconductors. It's something that spells well for Nvidia and its stocks. Investors can expect to see sustained growth over the foreseeable future as long as Nvidia maintains its position as the market leader. Things couldn't get better for the company as the likes of Alphabet, the parent entity behind Google, and Microsoft have expressed their desire to invest aggressively in AI infrastructure over the next year.
Speaking to investors recently, Microsoft CFO Amy Hood noted that due to demand for the company's AI platform, they aim to accelerate investment in their cloud infrastructure. Therefore, Microsoft aims to increase its capital expenditures each quarter over the next year as it scales to meet demand signals. Alphabet appears to be on the same wavelength too. Ruth Porat, CFO of the company, notes that the company plans to heavily invest in AI infrastructure for its cloud data centers over the next year. Both sentiments bond well with Tech stock lovers, who now have a chance to position themselves by finding AI companies to invest in lest they miss out.
AI Is Driving Demand For Nvidia Stocks
Interest in AI appears to have come at the right time for Nvidia, which is a leading producer of graphics processing units (GPUs) that are essential in training and running artificial models. As demand for AI grows, so has that of Nvidia's GPUs. This demand has reflected positively on the company's stock price, which has more than tripled, bringing its valuation to over $1 trillion.
That said, AI is being used in a wide range of industries. From self-driving cars to fraud detection and even medical diagnosis. As its use cases become more widespread, the demand for Nvidia's GPUs continues to grow.
Also, as AI becomes more powerful through sophisticated algorithms, there is a need for more powerful hardware. It's another factor that is playing in Nvidia's favor, as its GPUs are some of the most powerful, and the company is well-positioned to meet the increased demand from AI-powered applications. Additionally, the company isn't just content with supplying hardware for AI apps but is heavily investing in research and development of AI, which is pushing the technology forward as well as ensuring the company maintains its lead in the market.
Competitors Appear Worried
It's a lead that has competitors worried, as their stocks stand to lose if investors opt for AI-focused companies. A good example is Intel, which recently reported better-than-expected second-quarter earnings. However, some analysts have expressed concerns about its future outlook, considering how the AI trend could potentially influence technology spending.
Therefore, these analysts believe Intel is likely to face near-term pressures as customers prioritize buying AI-related chips instead of traditional Intel processors.
Patrick Gelsinger, Intel's CEO, appears well aware of the problem at hand. In an earnings conference call, he notifies investors that they can expect to see less impressive performance for its data center business in the next quarter. The reason is that "big cloud customers, in particular, have put a lot of energy into building out their high-end AI training environments. And that is putting more of their budgets focused or prioritized into the AI portion of their build-out."
However, the same cannot be said of Nvidia, whose stocks are expected to continue their tremendous growth in the near future.
---