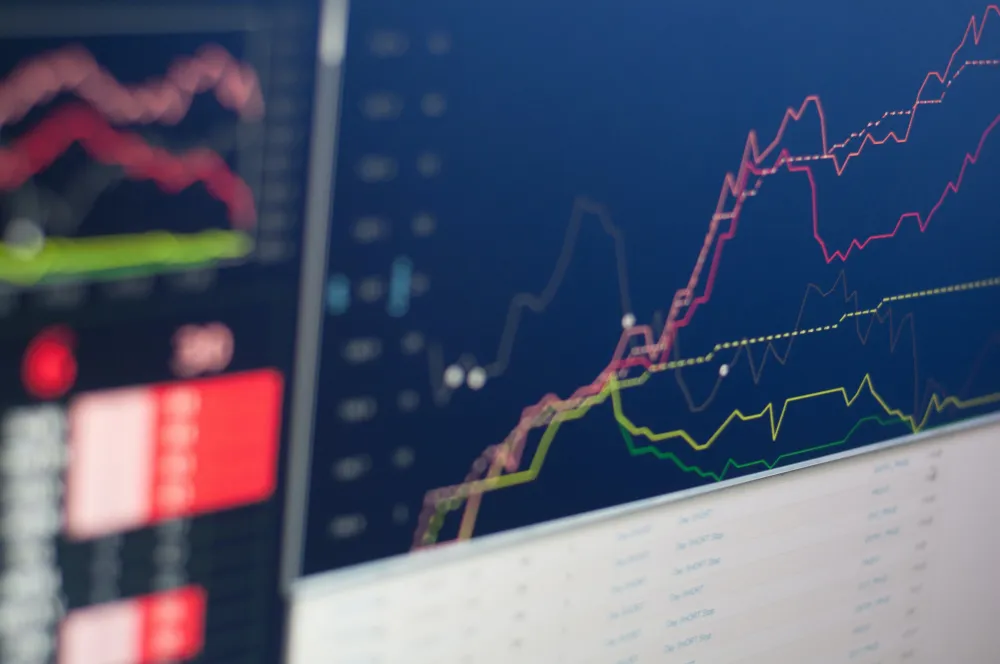 TradingView: A Game-Changer for Technical Analysis in Forex

The foreign exchange market (forex market) is an overwhelmingly complex ocean of data, trends, and patterns that requires traders' undivided attention and intelligent assessment of information. Tools that transform this massive amount of data into meaningful insights (like TradingView) are of utmost significance in this respect. It has revolutionised technical analysis in forex trading.
TradingView: Innovative platform for forex analysis

TradingView was initially created to offer traders and investors an intuitive user interface. It has since evolved into an all-in-one solution that brings together professional forex traders and investors from all around the world — TradingView provides real-time data in a convenient format for users.

Transformation of technical analysis

Technical analysis in foreign exchange trading is a strategy that uses historical market data (specifically price and volume data) to predict price movements. Analysing charts to recognise patterns and trends is an art and a science. In a highly competitive market for technical analysis software, TradingView's charting abilities stand out.  Numerous chart formats, from simple line and bar graphs to more intricate Renko and Kagi charts, are offered. They are hosted in the cloud, meaning traders can access these charts and tools using any device at any location.
Technical indicators and drawing tools

As reported by Investopedia in 2023, TradingView can accommodate over one hundred pre-installed technical indicators. This includes Moving Averages, RSI, and Bollinger Bands, providing traders with tools to identify market patterns, create trading signals, and formulate effective trading strategies.

TradingView has an assortment of drawing tools — such as trend lines, Fibonacci retracements, Gann fans, and others — on hand for traders. These instruments sketch patterns on their charts that facilitate visual analysis as well as forecasts of probable pivot points.
Social trading aspect

TradingView stands out from its competition through its social trading feature. This platform hosts an active community of traders who share market research, strategies, and scripts for custom technical indicators — creating opportunities for learning and teamwork.

Pine Script (available through TradingView) allows traders to produce and share individualised research and signals, encouraging innovation and customisation. Meanwhile, backtesting allows investors to analyse the performance of trading strategies.
TradingView and the future of forex trading

TradingView is committed to innovation. According to a representative for TradingView, they strive to continually enhance their offerings to maintain a competitive advantage in an ever-evolving financial landscape.

TradingView's user-friendly design makes the platform highly effective at technical analysis. Thanks to real-time data analysis tools, charting tools, and an engaged trading community, foreign exchange trading has significantly transformed.

Automated strategies and alerts

TradingView unique features include the ability for users to create automated trading systems. Users are able to construct complex strategies using historical data. These can be tested before automating trade execution through supported brokers by using Pine Script — TradingView's programming language.
Another excellent feature is the alert system, which is essential for any serious forex trader. Users can set alerts for particular price levels and indicator values. Notifications may arrive via email, SMS, or a pop-up window on TradingView itself. You will never miss an important market movement!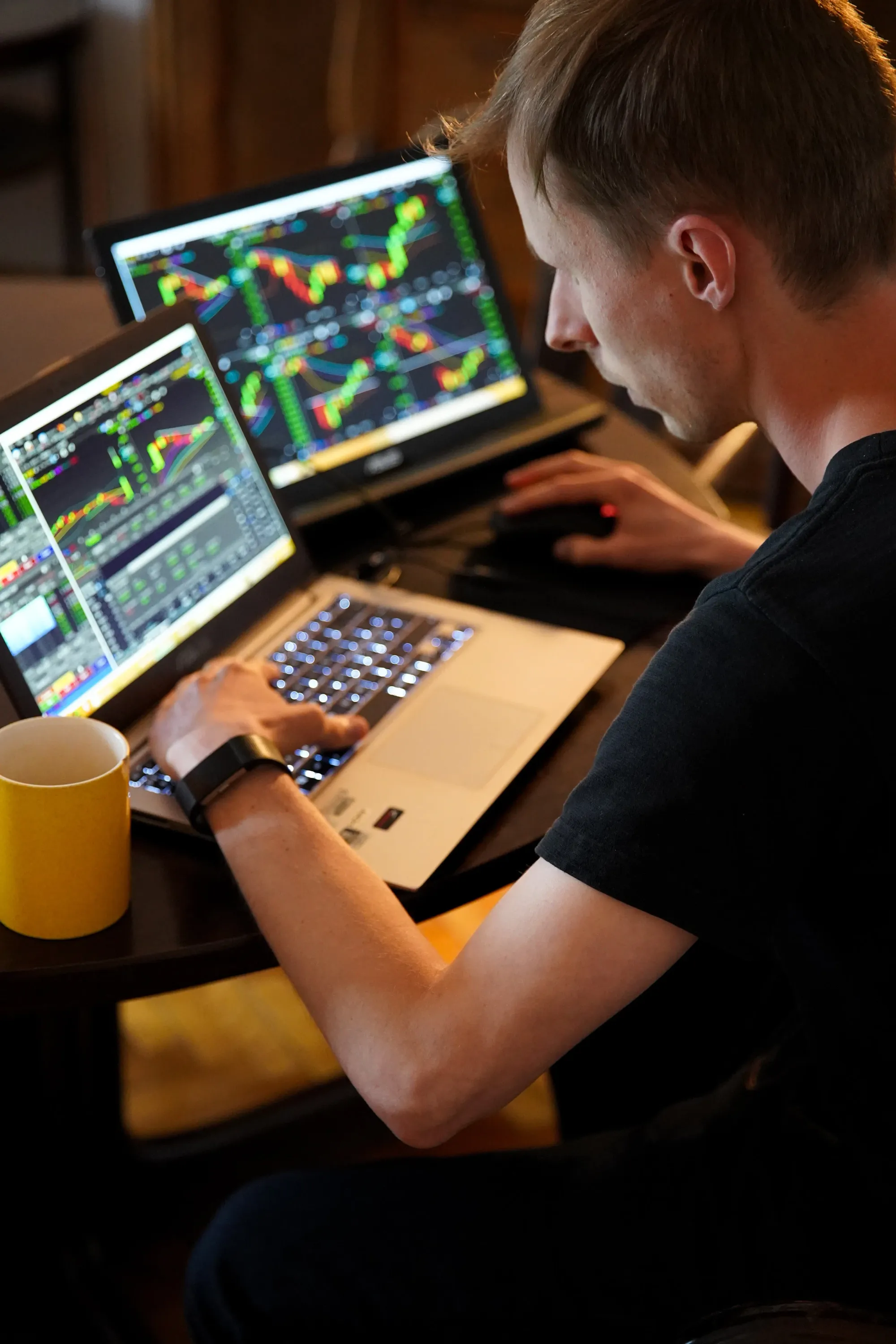 Economic calendar integration

Forbes noted in 2023 that adding an economic calendar to TradingView significantly increases its usefulness. An economic calendar is a schedule containing important economic events and news that are expected to have an effect on currency prices.
Customisable interface and accessibility features

TradingView can easily accommodate individual traders' specific requirements and consider individual trading styles and environments. Traders can personalise their work environment by making changes to the workspace layout, colour themes, chart types, or indicators displayed.

Accessibility is TradingView's crown jewel. You are always connected to the foreign exchange market regardless of your location or what device you are using.

TradingView's impact on the forex community

Since its conception, TradingView has simplified technical analysis and fostered an atmosphere of community among traders by encouraging collaboration. They enable more inclusive, participatory trading by encouraging traders to share ideas, methods, and observations with one another.

Commitment to continuous improvement

TradingView recently demonstrated its dedication to constant improvement and innovation through a statement delivered by one of its spokespeople. They emphasised their focus on increasing user experience and expanding feature sets. Furthermore, TradingView will remain at the forefront of technical analysis because its ongoing development meets the dynamic needs of forex traders in an environment in which market conditions change rapidly.

TradingView and its evaluation results

TradingView has transformed technical analysis — thanks to its powerful features, user-friendly layout, and strong community emphasis. They grew from being just another tool for forex traders to an entire platform that empowers them. Users of all experience levels are accommodated. Trading will become more accessible, collaborative, and analytical over time due to platforms like TradingView, which will continue to play an instrumental role as the foreign exchange market grows.



---