Transforming the Automotive Supply Chain for 2022's Realities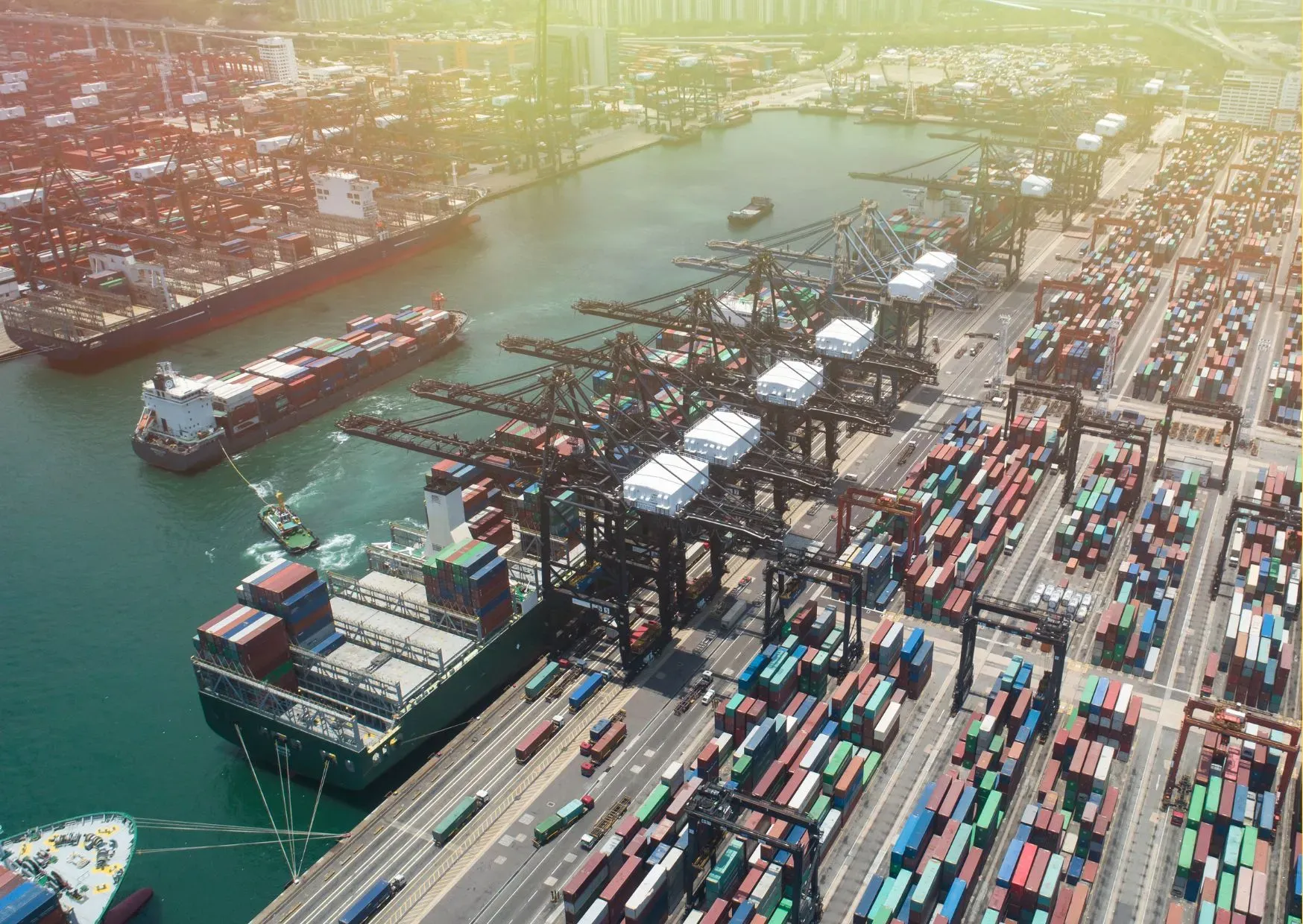 The Covid-19 crisis has significantly affected many sectors, including tourism and health. The pandemic has also hit the automotive industry hard as its supply chain has been severely disrupted.

Production and demand for vehicles have been drastically reduced worldwide due to restrictions and quarantines amid the ongoing spread of the virus. All these have resulted in a high unemployment rate and created demand uncertainty, which led to further adjustments in car production.

However, businesses have adapted to such difficult times and even managed to benefit from them. But despite this, companies operating in the automotive industry continued to face difficulties. Experts from a trusted technology company have analyzed the market situation, identified the main challenges the automotive industry faces today, and are ready to present a solution that will help to cope with them.
The Main Challenges to Adress Today
Geopolitical situation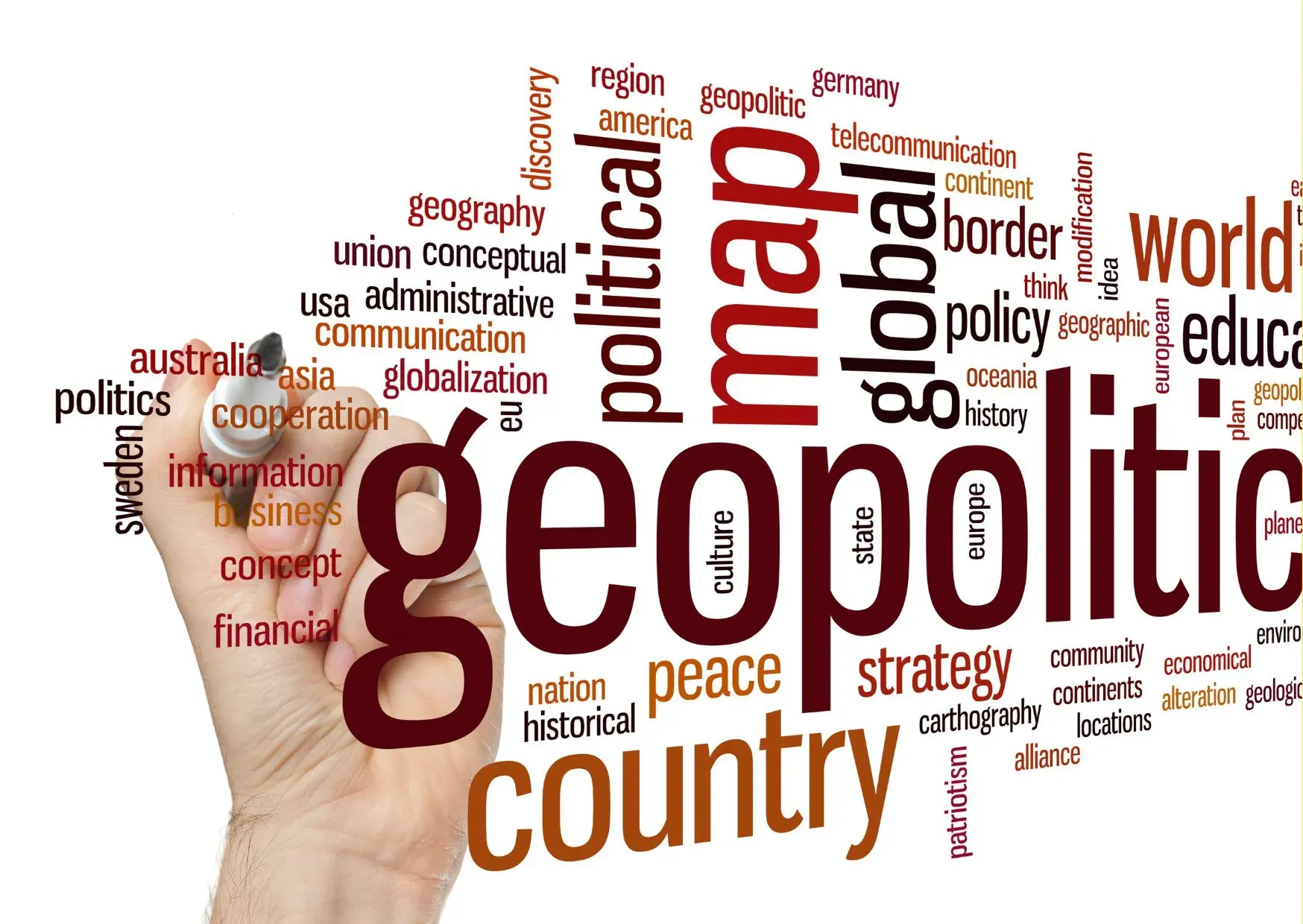 The military conflict in Ukraine, which has resulted in an energy crisis in Europe, has already led to another increase in prices, delays in deliveries, and other issues for companies supplying products.

Before the war, Ukraine was a large logistics hub that allowed both land and water transportation of products. Today, carriers are forced to change routes and dramatically raise the cost of services. These factors ultimately lead to higher prices for many consumer goods.

Because of the conflict, the automotive industry also faces a shortage of chips and other components. Thus, Volkswagen AG reported that the lack of components is forcing the company to slow down production at the main plant in Wolfsburg and several other plants in Germany. At the same time, BMW plans to limit production volumes in Germany, Asia, and the UK. Auto manufacturers are also facing shortages in other key materials: Ukraine and Russia are essential suppliers of palladium and platinum, as well as aluminum, steel, and chromium.
Covid is not slumbering

Although we have already shelved our masks, the threat of Covid and another global lockdown remains real. The UK-based Center for Economic and Business Research (CEBR) stresses that despite supply chains demonstrating signs of weakening, the coming months could be even more problematic for establishing efficient supply chain processes. Mainly due to the Omicron strain, which is highly transmissible and less susceptible to vaccines.

The newest version of COVID-19 may not be as deadly as its predecessors, but its high infectivity could result in regular lockdowns and restrictions. This can lead to closures or restrictions on the work of ports and factories in Asia and Europe. And this will not help to address the issues in supply chains.
Change in consumption patterns

Experts emphasize that changing consumption trends are essential in weakening supply chains. Today, having not yet recovered from the coronacrisis, the world is gradually approaching an economic crisis; spending on consumer goods continues to rise in Europe and the US. Rising prices and the lack of further government support could lead to a reduction in consumption this year. At the same time, many experts argue that increasing consumer product and service costs will allow overburdened supply chains to "breathe" and adjust to a new reality.

How Manufactures Are Responding: Cloud Solutions
Companies are taking various steps for improvement to reduce the risks associated with the automotive supply chain. Many automakers and suppliers are striving to collect and more accurately analyze information about all aspects of logistics processes to better forecast the evolution of supply and demand.

Many are leveraging various technology solutions, including business applications or software suites designed to support business functions to harness data and develop greater visibility across business processes. Thanks to cloud services, solutions can provide organizations with greater access to innovative technologies, which can then be managed at scale and address the demand for visibility, analytics, and cybersecurity.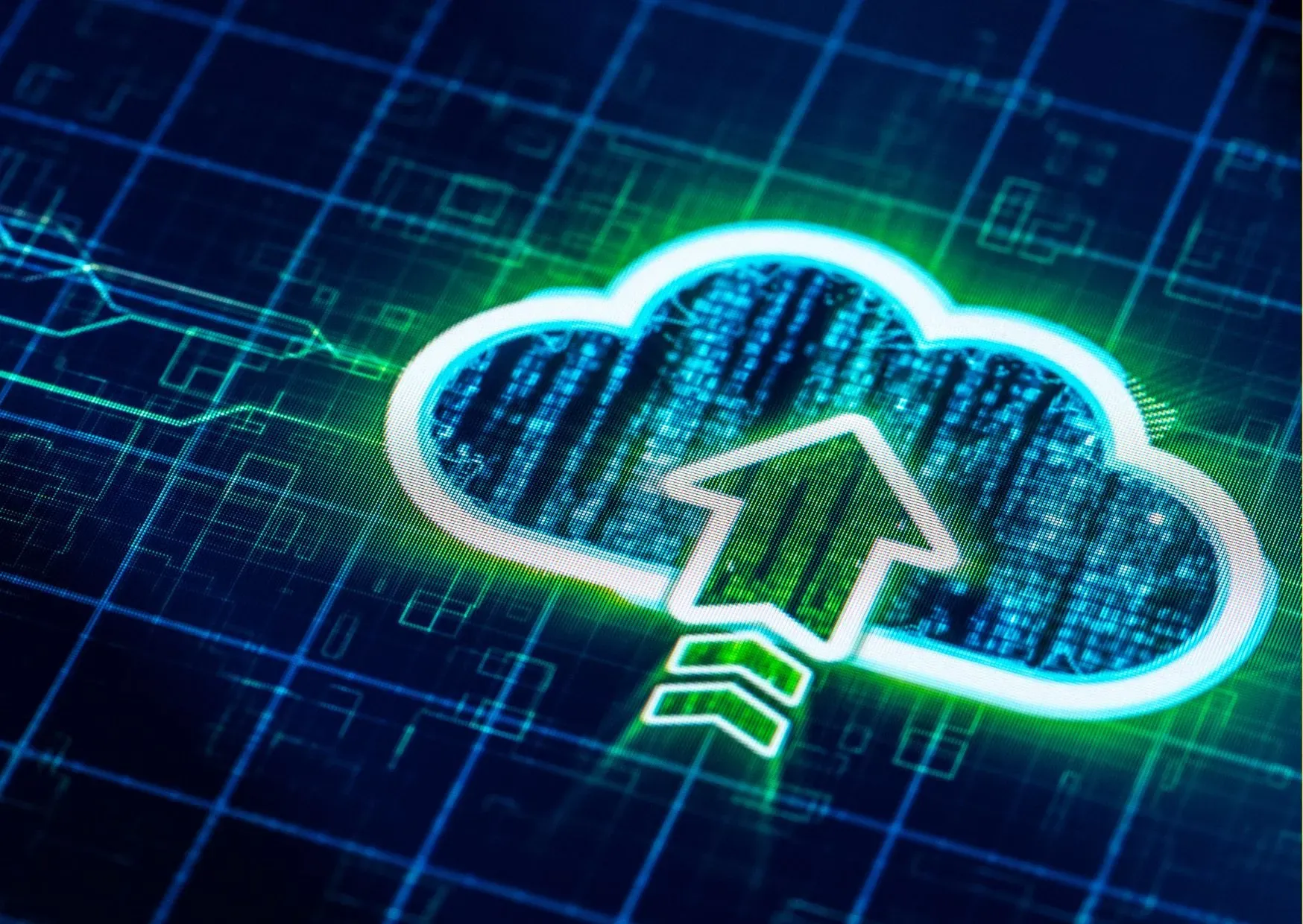 Companies worldwide are moving away from outdated technology and manual processes and choosing cloud solutions to predict and solve problems before they occur. A constant data stream allows companies to offer the best service providers (for example, a company with a low freight price). Meanwhile, real-time monitoring allows the merging of several logistics streams to eliminate downtime.

Even though the world is now going through difficulties, it is vital to be able to find benefits in any situation. With innovative solutions, it will be much easier for you to navigate your business dimension. However, don't forget to turn to a trusted technology partner to get the most out of your technology investment.


---