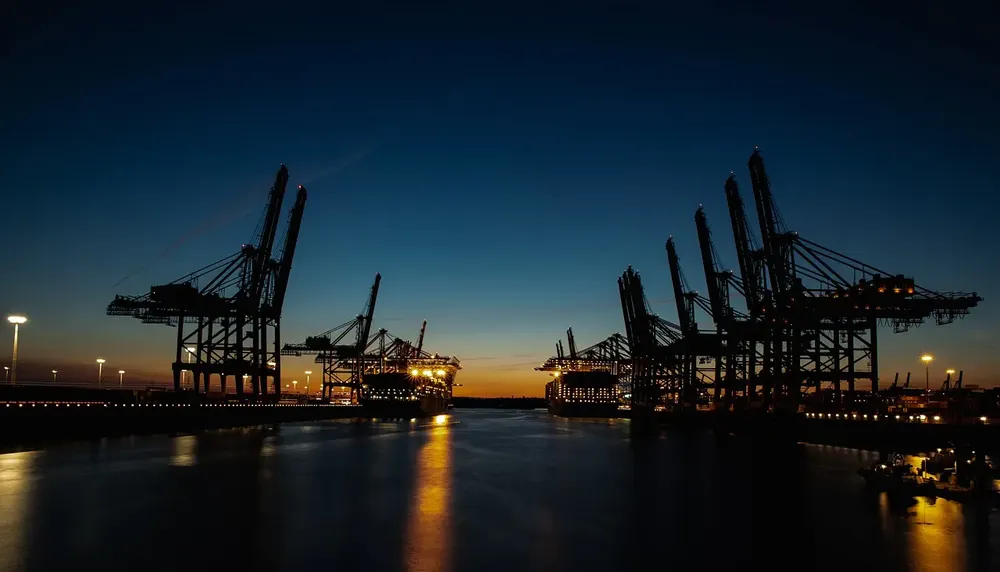 Market structures
Market structures
There are several market structures in which firms can operate. The type of structure influences the firm's behaviour, whether it is efficient, and the level of profits it can generate.
Neo-classical theory of the firm distinguishes a number of market structures, each with its own characteristics and assumptions.
The structure of a market refers to the number of firms in the market, their market shares, and other features which affect the level of competition in the market.
Market structures are distinguished mainly by the level of competition that exists between the firms operating in the market.
Competitive structure vs competitive behaviour
As well as considering market structures, modern theory also looks at the behaviour, or conduct of firms, their performance, and the level of contestability in the market.
A market might have an uncompetitive structure, with only a small number of firms competing, but the behaviour of firms might be highly competitive, as is the case in the UK with the supermarket sector.
Market structures
Structures are classified in term of the presence or absence of competition.  When competition is absent, the market is said to be concentrated. There is a spectrum, from perfect competition to pure monopoly.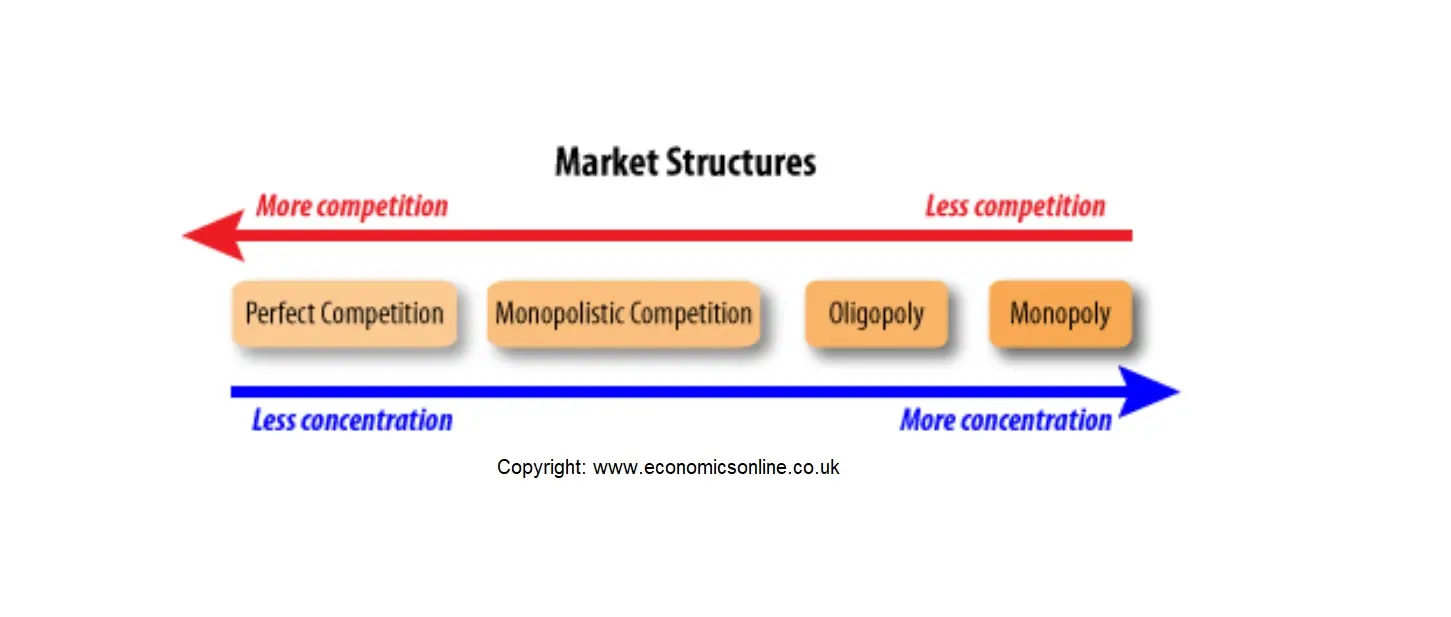 Go to: Perfect competition
---