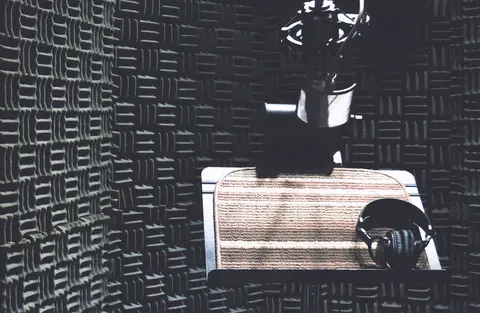 The music industry
Music mergers
In 2004, Sony Music merged with BMG, the German based music giant, in a deal worth £3.4b, reducing the number of music 'majors' from five to four.
In an attempt to block this merger it was reported that Impala, a trade organisation representing over 2000 independent music labels, demanded that the EU Commission for Competition block this merger because it would weaken music diversity and limit independent producer's access to retailers and to the radio. The EU Commission did look at the vertical integration in the EU music industry, but even after widespread protests from independent labels and consumer groups,, the merger was allowed to go ahead on the grounds that the growth of internet piracy was sufficient justification for the merger.
EMI broken up
In 2012 the London based EMI group was broken up, selling its recorded music operation to UMG and its publishing division to Sony, reducing the number of major players in the market to three. In order to comply with European and US competition requirements, both UMG and Sony were required to sell off some of their catalogue and operations to non-major companies.
By 2016, global music market shares were:
Price fixing of downloaded music
In 2006 the four leading US music producers at the time, Sony BMG, Universal, Warner and EMI were accused of price fixing downloaded music.
---