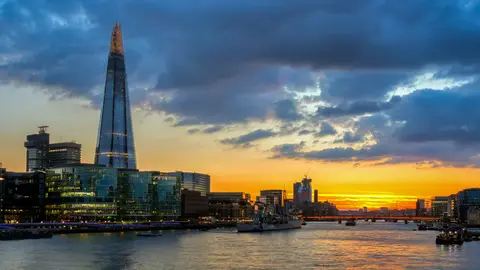 The CMA
Competition and markets authority (CMA)
The CMA was launched in April 2014 to rationalise competition policy in the UK. The CMA is now the UK's key competition regulator, combining the competition elements of the OFT and Competition commission.
The role of the CMA is to:
Investigate mergers which could restrict competition
Undertake market studies and investigations where there may be competition and consumer problems
Investigate where there may be breaches of UK or EU law against anti-competitive agreements and abuses of dominant positions
Bring criminal proceedings against individuals who commit a cartel offence
Enforce consumer protection legislation to tackle practices and market conditions that make it difficult for consumers to exercise choice
Co-operate with sector regulators (such as Ofcom) and encouraging them to use their competition powers considering regulatory references and appeals
Preventing abuse of dominance
Preventing market sharing
Preventing price fixing
Videos courtesy of the CMA
Example of CMA investigation into retail banking.
Story: "Pork Pies merger may give rise to competition concerns".
See also:
---