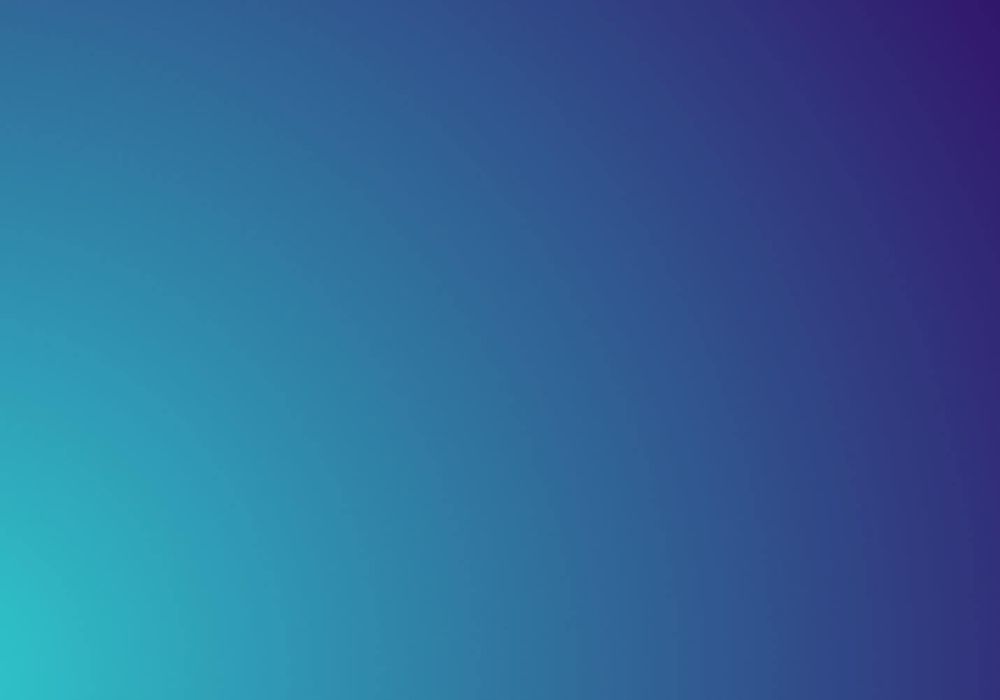 Food_prices
Food prices
Global food prices are an increasing cause for concern, given that rising prices have a widespread effect on economic welfare. As well as hitting the poorest, rising food prices worsen inflationary expectations, distort trade flows, and increase the likelihood of rising interest rates. Apart from a brief fall in food prices during the global recession, rising demand and tight supply conditions have pushes prices to record levels.
Each month the FAO publishes its food price index (FFPI), which tracks the prices of five selected foods, including cereals, sugar, oils and fats, dairy products and meat. The FAO also publishes a biannual report – the Food Outlook – which provides a detailed analysis of current and future market conditions.
The FFPI
The index clearly shows the effects of the global recession, which pushed food prices down during 2009. Since then food prices have returned to their upward trend. By 2011 the index of real food prices reached record levels, at 169. Between 2012 and 2016 real food prices fell, to reach an index value of 111 in 2016. During 2016, the nominal index aberaged 161.1, and by September 2017 it had risen to 176.6, with the real price index rising to 129.1 (Base period = 2002-2004).
(SOURCE: FAO.)
See: Primary markets
---