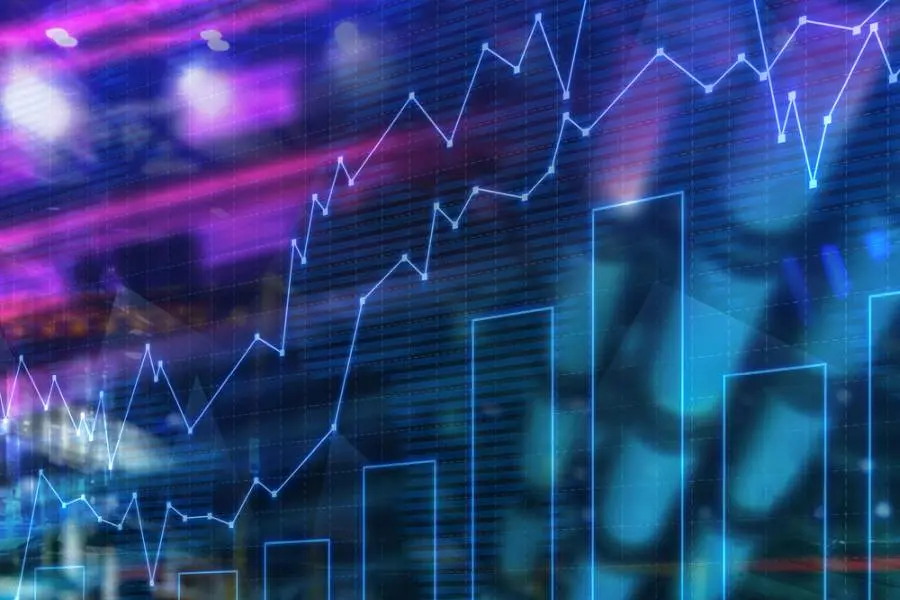 Profit maximisation
Profit maximisation – definition
Profit maximisation is assumed to be the dominant goal of a typical firm. This means selling a quantity of a good or service, or fixing a price, where total revenue (TR) is at its greatest above total cost (TC).
In this diagram, profit is maximised at Q, where the gap between TR and TC is it widest.
This is consistent with producing up to the point where the marginal revenue (MR) from selling one extra unit exactly equals the marginal cost (MC) of producing that unit. It can be seen in the following graph. Profit is maximised at Q, with the area of super-normal profits being PABC.
---
---
---