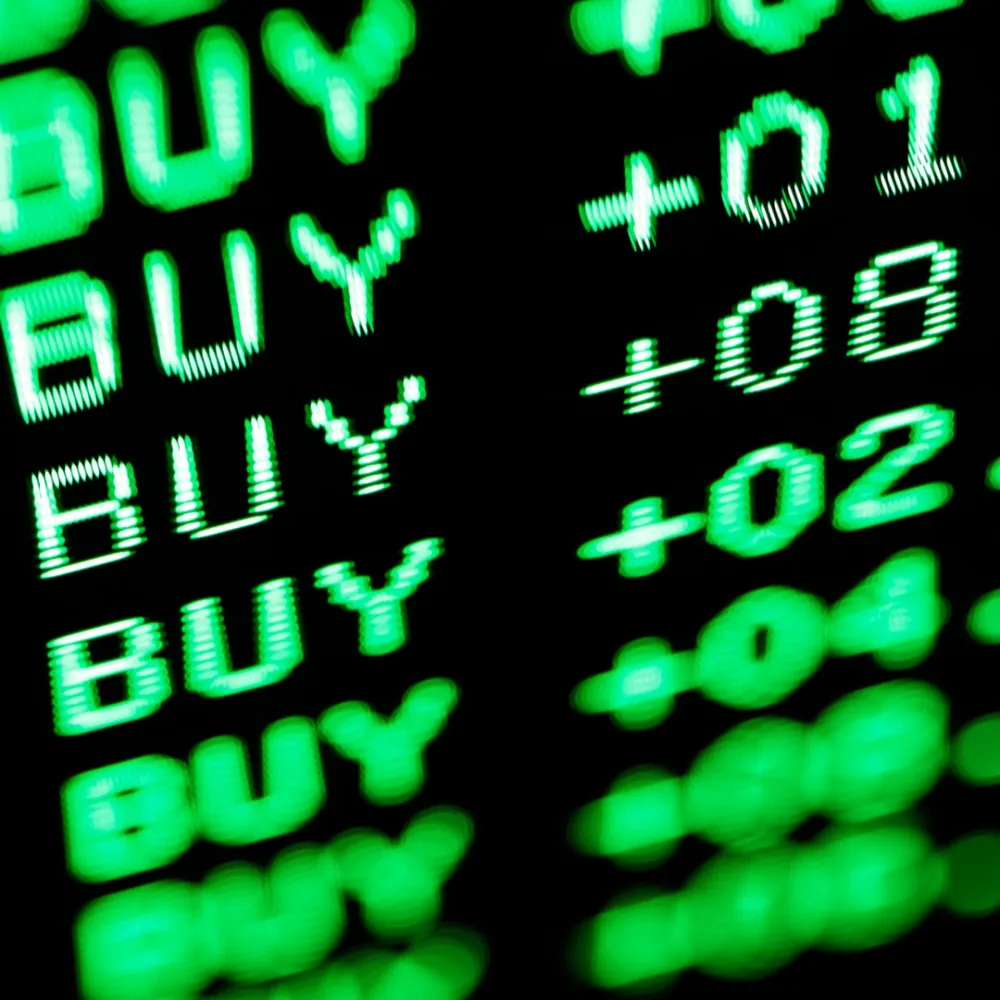 The Ultimate Guide to Selecting a Broker for Forex Trading
You might be asking yourself, how do I trade forex? Trading forex (foreign exchange) is more straightforward than it might initially seem, especially for beginners. When trading forex, you will be trading different currencies against each other, such as the Australian Dollar against the Great British Pound.
Deposits and Withdrawals
An initial deposit will be required for essentially most forex accounts – not to worry; these are often a small amount; some have been known to only be around $50. With a broker, you might find that you are offered several micro, mini, and standard accounts that often come with different deposit requirements.
Not all brokers will have the same policies around withdrawals; find a broker that suits what you would like to do. You may find that some allow various ways to deposit into your accounts – such as through PayPal, an online credit card, or an automatic clearing house (ACH). However, when making withdrawals, it is expected to do this through a wire transfer or check. It is important to look out for any fees charged by your broker when depositing or withdrawing from your account.
Customer Service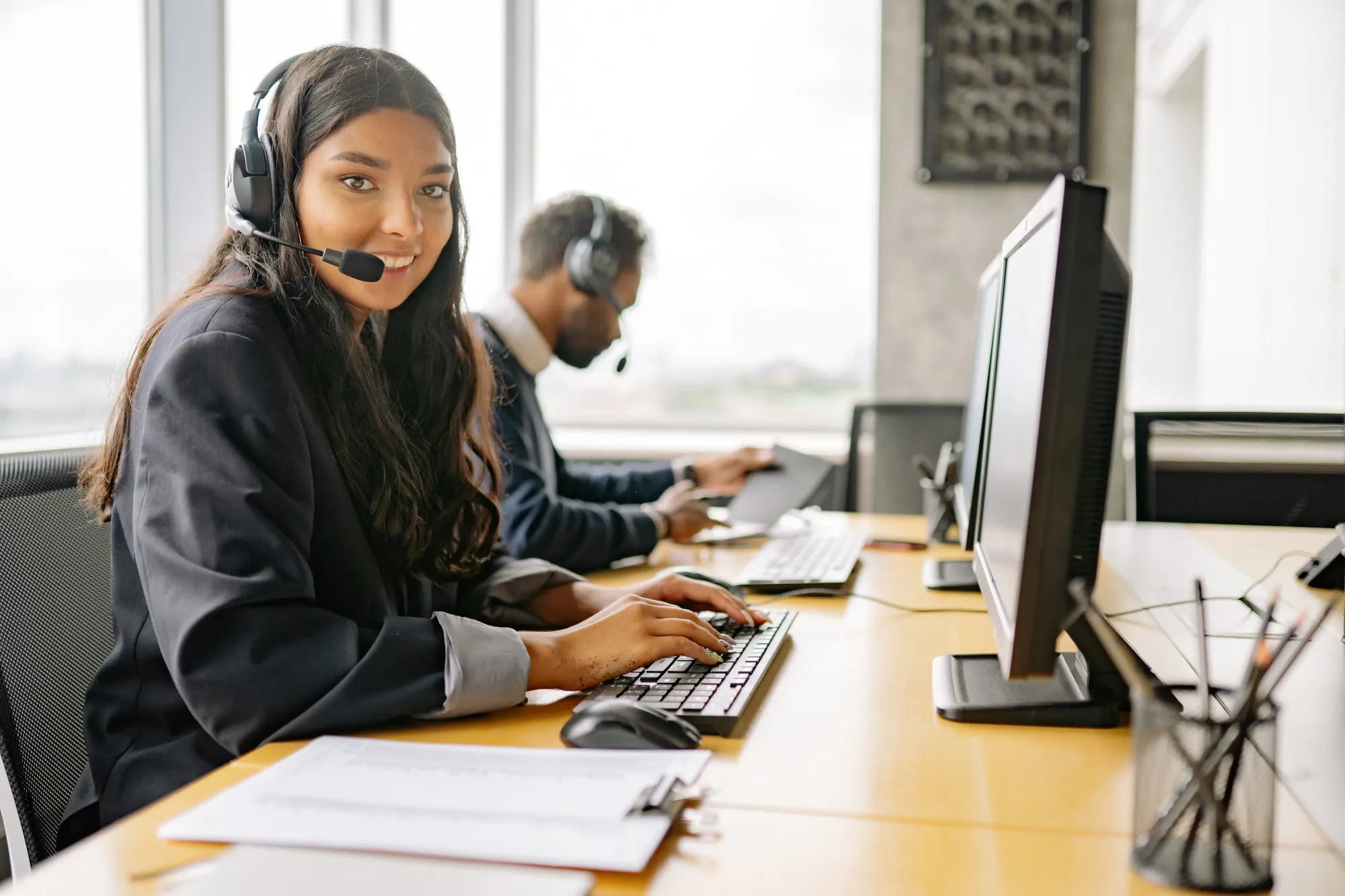 When first getting into trading forex, an accessible customer service line will be your best friend. Forex does not have a limit on trading; it occurs around the clock – because of this, a broker should be able to provide any support you may be looking for at any time. The best way to grasp expected wait times and the type of customer support offered is by giving the broker a call.
Reputation
Research any potential brokers before agreeing to create an account with one. You will find that any reputable brokers will be members of the NFA (National Futures Association) – it should be noted that this applies to the United States. The National Futures Association is an organisation for the futures industry, it is also self-regulatory. The CFS (Commodity Futures Trading) is another organisation that you should expect a broker to be registered with, the CFS is involved in the regulation of commodity futures as well as options markets in the United States.
Commission Costs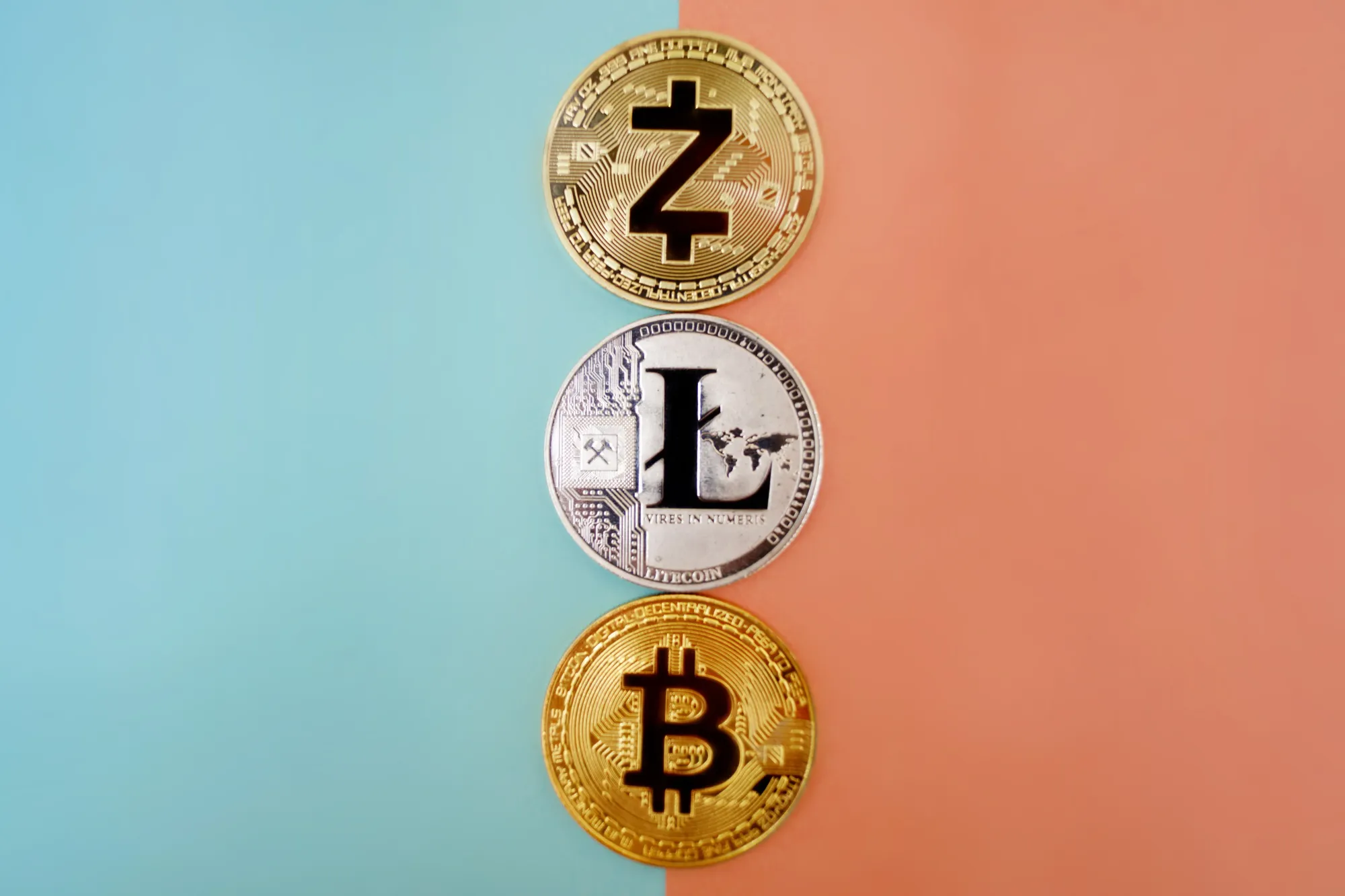 Alongside paying a deposit, you will find that your broker may be taking a commission – this is typically a percentage that is a fixed amount of the spread. The spread is the difference between what you may bid and what is then asked of a forex pair. You can find brokers that do not take a commission but rather make a profit from wider spreads. The wider a spread, the higher the difficulty when attempting to make any profit. A tighter spread will allow for more profit – these are seen with popular trading pairs, including GBP/USD and EUR/USD.
Currency Pairs
There are many currency pairs that may be offered when trading, though not many get much attention – hence you may find that you are only able to trade a few pairs with the greatest liquidity. The majority of pairs are heavily traded; these include the following: GBP/USD, EUR/USD, USD/JPY, and USD/CHF. You'll find brokers who will offer you a large selection of forex pairs, you should ensure your broker primarily offers you pairs that you have an interest in trading.
Platforms For Trading
A trading platform will allow you access to multiple markets. It is important that when choosing your broker, the software and platform they use it adequate enough – this means it should come with any fundamental analysis and technical tools necessary. You will also want to ensure that any trades can not only be entered but exited with ease. The platform that you choose should also be designed well and will usually have clear buttons that allow you to buy and sell.
You may notice that some platforms have a button that will allow you to close any and all open positions – this is labelled as a panic button. An ill-designed platform could leave you with multiple mistakes that end up costing you. Some may appreciate a platform that is quite customizable, whereas others may want to have some sort of trading alert that ensures they can keep track of the newest growths. A good broker will give you free access to a demo account. (check this with the broker). A demo account allows you to practice on the trading platform before having to make any financial commitments.
---