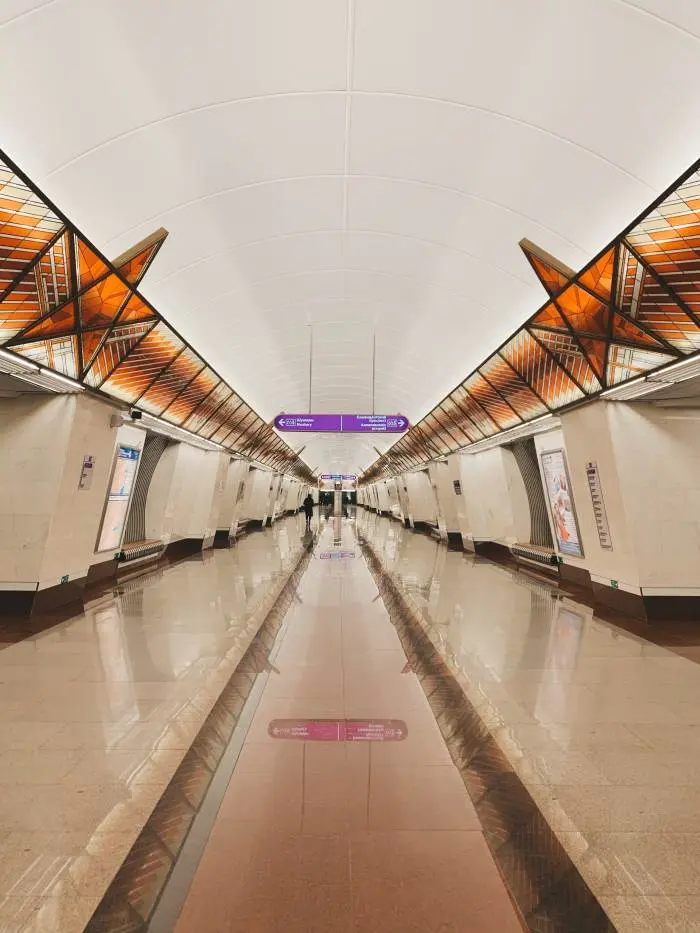 Dependency theory
Dependency theory
Dependency theory became popular in the 1960's as a response to research by Raul Prebisch. Prebisch found that increases in the wealth of the richer nations appeared to be at the expense of the poorer ones.
In its extreme form, dependency theory is based on a Marxist view of the world, which sees globalisation in terms of the spread of market capitalism, and the exploitation of cheap labour and resources in return for the obsolete technologies of the developed world.  The dominant view of dependency theorists is that there is a dominant world capitalist system that relies on a division of labour between the rich 'core' countries and poor 'peripheral' countries. Over time, the core countries will exploit their dominance over an increasingly marginalised periphery.
Dependency theory advocated an inward looking approach to development and an increased role for the state in terms of imposing barriers to trade, making inward investment difficult and promoting nationalisation of key industries.
Although still a popular theory in history and sociology, dependency theory has disappeared from the mainstream of economic theory since the collapse of Communism in the early 1990s. The considerable inefficiencies associated with state involvement in the economy and the growth of corruption, have been dramatically exposed in countries that have followed this view of development, most notably a small number of African economies, including Zimbabwe.
---