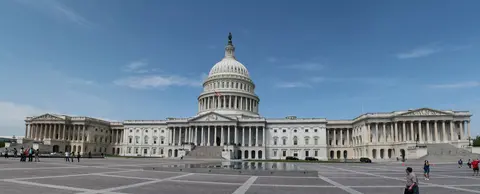 Welfare reform
Welfare reform
The UK Coalition government set out its plan for what is being claimed as the most radical reform of welfare benefits since the beginning of the 'welfare state'. The aim is to simplify the benefit system while setting strict conditions for the continued receipt of benefits. The reforms will consolidate the various forms of benefit and support into a new, single universal benefit. The specific changes include:
Paying a single universal benefit and scrapping individual benefits, such as tax credits, housing benefit and job-seeker's allowance.
A single monthly payment to claimants.
A strict regime to encourage the unemployed and inactive to seek work, including loss of benefits for between four weeks and up to a maximum of three years for refusing to take a job or community work.
A guarantee that earnings from work will be greater than benefits from not working. This will be achieved by adjusting the marginal deduction rate, which is the adjustment made to benefits to take into account rising earnings from work. This adjustment will create a clearer incentive to work, and help reduce the poverty and unemployment traps, which encourage individuals to remain workless.
For more on the Universal Credit
See also:
---