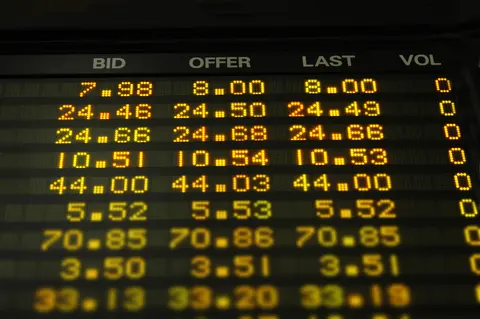 Questions on vanilla prices
Vanilla prices
A poor harvest of black vanilla has had a considerable impact on vanilla prices in recent months. Wholesale prices of the spice rose by over 20% during February and March (2012), and food and drink manufacturers have warned that this could have considerable knock-on effects. Global stocks are being run down as a short term measure to ease prices. Traders are buying up stocks in the hope of making speculative gains as the shortage takes hold. Like many commodities, vanilla prices can be highly volatile as a result of supply-side shocks.
Black vanilla pods are harvested from orchids in Madagascar, Indonesia and India – the world's biggest producers.
Vanilla was first extracted from the Mexican vanilla orchid at least 1000 years ago, but production has spread and Mexico is, today, a relatively small producer, with Madagascar the single biggest producer, accounting for over 70% of global exports. Vanilla is the world's second most expensive spice after saffron – the high price reflecting the labour-intensity of production. Vanilla now fetched in excess of $40 a kilo. The high prices could help the Madagascan vanilla industry survive after it was near to collapse in 2010 when prices fell below $20.
Questions
Using a demand and supply diagram, explain why the wholesale price of vanilla has risen by over 20%? (6)

Explain why vanilla, like saffron, commands a very high price. (4)

Using a diagram, explain how changes in stocks can affect the price of vanilla. (6)

Assess the likely effect of the depletion of vanilla stocks on the price elasticity of supply of vanilla? (10)

Using a demand and supply diagram assess the likely affect of a rise in vanilla prices on ice cream manufacturers. (14)
---