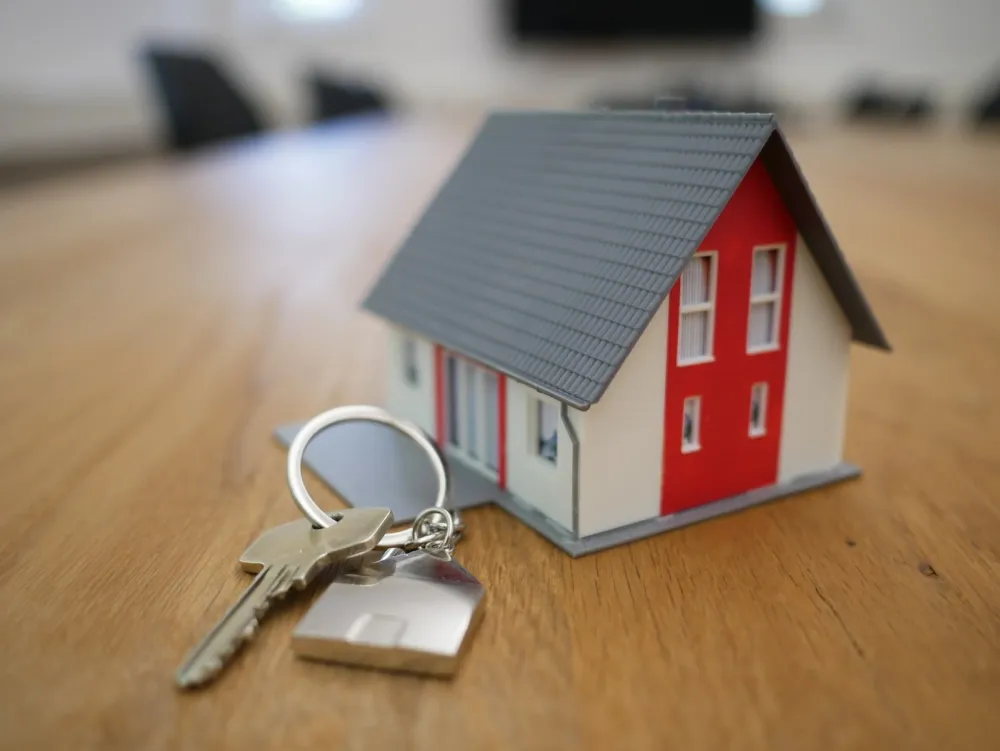 8 Benefits of Working with a Mortgage Loan Officer
Buying a home is one of the most important financial decisions in life. In the United States, the homeownership rate reached 65.9% in 2022, highlighting its immense significance. This journey requires thorough planning, research, and securing the appropriate mortgage lending to facilitate the process.
This is where the expertise of a mortgage loan officer becomes indispensable. These professionals serve as invaluable allies on your path to homeownership, delivering an array of advantages that can streamline the entire process. They are adept not only in traditional mortgages but also in specialized options like reverse mortgages.
In this article, we will address the benefits of collaborating with a mortgage loan officer, including their expertise across a spectrum of mortgage options, all of which can be instrumental when navigating the intricate world of home financing.
Expert Guidance
One of the key advantages of seeking the assistance of a mortgage loan officer lies in their expert guidance. These specialists possess a deep understanding of the constantly evolving mortgage landscape and can assist you in making well-informed choices. They conduct a comprehensive evaluation of your financial status, objectives, and requirements to suggest the mortgage options that align most effectively with your needs.
A mortgage loan officer can clarify complex industry jargon, explain different loan programs, and offer personalized advice based on your specific circumstances. This ensures you make choices that align with your long-term financial objectives.
For instance, if you're a retiree seeking an additional source of income to improve your life, one option worth considering is a reverse mortgage loan. To ensure you make the right choice, it's important to find a reverse mortgage loan officer near you, who is well-versed in local laws and regulations. They can address all your queries, helping you select the most suitable options and save money in the process.
Access to a Wide Range of Lenders
Mortgage loan officers often collaborate with an extensive network of lenders and financial institutions. This collaboration provides you with access to a broad spectrum of mortgage products and interest rates, surpassing what you might typically find on your own.

This expanded access to a diverse range of lenders significantly increases your chances of uncovering the most favorable mortgage deal customized to your unique circumstances. As a result, you could potentially realize substantial savings amounting to thousands of dollars over the course of your loan.
Streamlined Application Process
Navigating the mortgage application process can be daunting, with mountains of paperwork and stringent requirements. A mortgage loan officer can streamline this process for you. They'll help you gather the necessary documentation, prepare your loan application, and ensure it meets all lender requirements. This efficiency not only saves you time but also reduces the likelihood of costly mistakes that could delay or jeopardize your loan approval.
Improved Negotiation Skills
Experienced mortgage loan officers are skilled negotiators. They can work on your behalf to secure better terms and conditions for your mortgage loan. This includes negotiating interest rates, fees, and closing costs. Their ability to advocate for your best interests can result in more favorable loan terms and potentially significant savings over the life of your loan.
Personalized Financial Analysis
Prior to suggesting mortgage solutions, mortgage loan officers undertake a comprehensive assessment of your financial standing. This assessment encompasses a review of your credit history, income, and expenditures. Armed with this data, they can provide you with a practical assessment of the amount you can comfortably borrow and the anticipated monthly payments. This individualized financial evaluation serves as a safeguard, preventing you from committing to a mortgage that might burden your financial resources.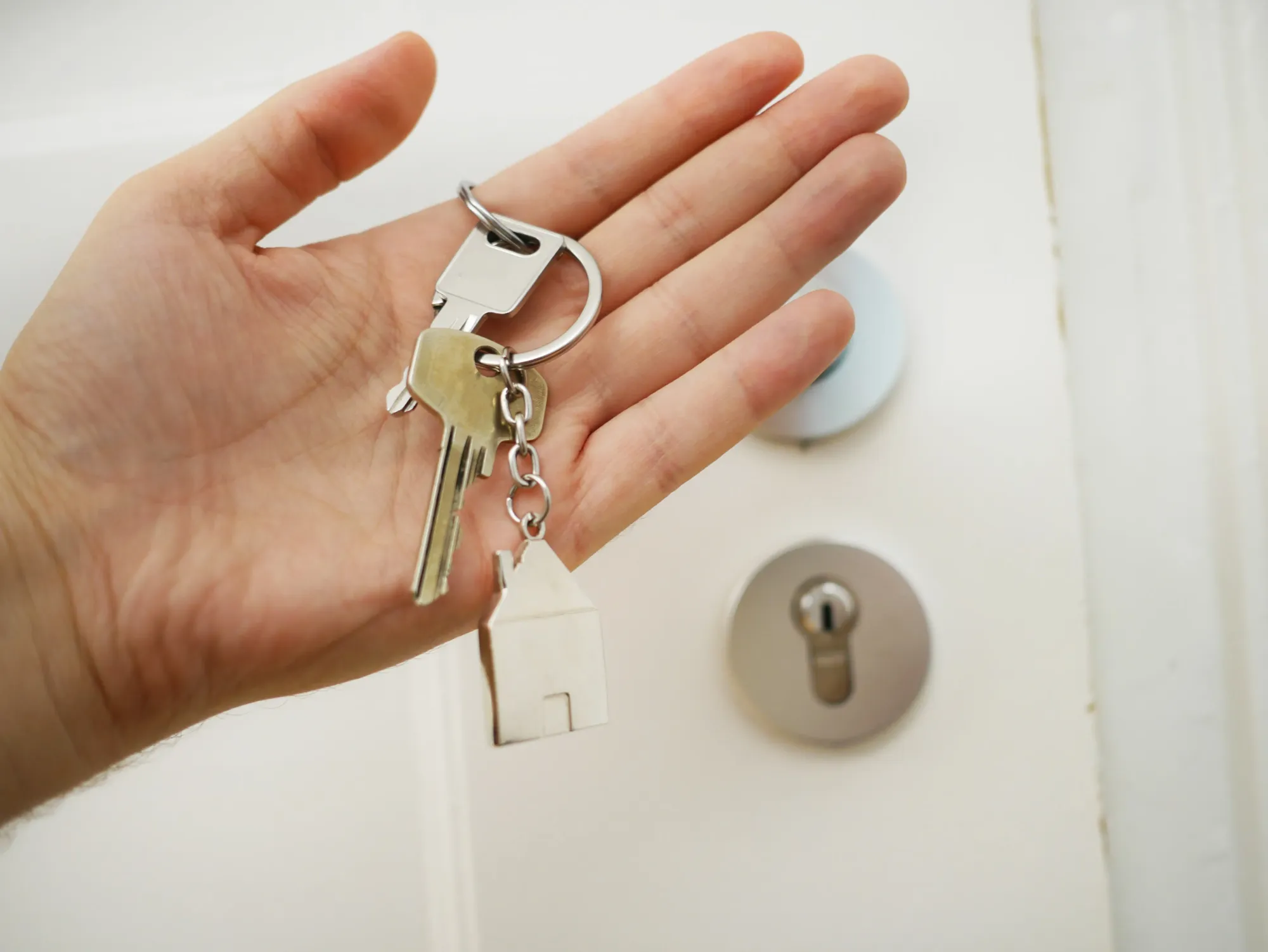 Assistance with Complex Situations
Not every mortgage application is straightforward. Some borrowers may have unique financial circumstances or credit issues that make the process more challenging. Mortgage loan officers specialize in finding solutions for such complex situations. They can connect you with lenders who are more willing to work with unconventional borrowers or help you navigate credit repair processes to improve your eligibility.
Timely Updates and Communication
Throughout the mortgage application process, a good loan officer will maintain open and transparent communication with you. They'll keep you informed about the progress of your loan application, any additional requirements, and potential roadblocks. This level of communication reduces uncertainty and anxiety, providing peace of mind during what can be a stressful time.
Compliance and Regulation Knowledge
The mortgage industry operates under stringent regulations, and keeping abreast of these rules is crucial for a seamless and compliant loan process. Mortgage loan officers possess a deep understanding of the legal prerequisites and industry norms, guaranteeing that your loan application and closing procedures adhere meticulously to all pertinent laws and regulations.
Bottom Line
Working with a mortgage loan officer offers numerous benefits that can significantly improve your home-buying experience. From expert guidance and access to a wide range of lenders to personalized financial analysis and negotiation skills, these professionals are valuable allies in your journey to homeownership. Whether you're a first-time buyer or a seasoned homeowner, partnering with a mortgage loan officer can help you secure the best possible mortgage terms and simplify the complex process of financing your dream home.
---