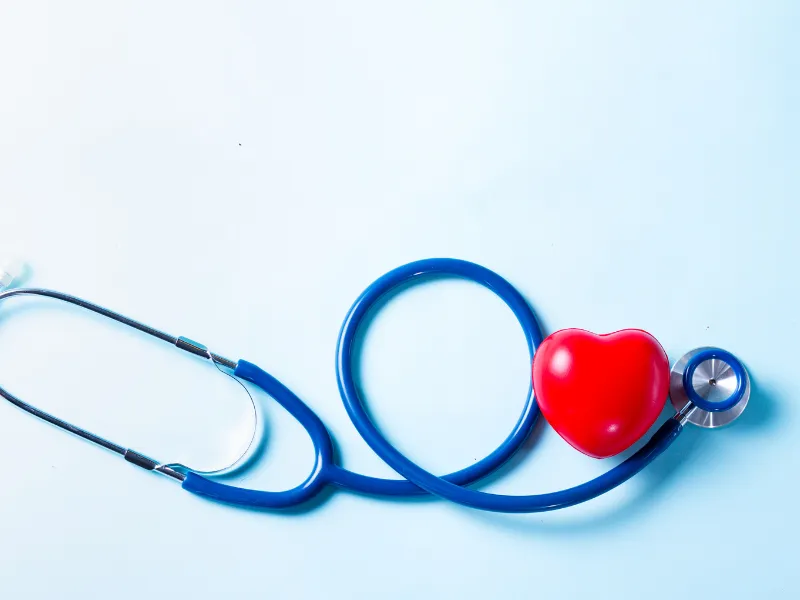 Exploring the Economics of Home Health Care: Strategies for Profitability and Resilience
Are you considering launching a business in home health care? Do you own a home health care business? You'll want to plan to be successful in a recession and increase the income of your home-based health care business.
Can Home Health Care Businesses Be Profitable?
Home care is growing rapidly in North America. This is primarily due to an aging baby boomer population who need more home health care. There is also a preference for seniors to age at home rather than in an assisted-living facility or nursing homes.
Home health care companies will make more money if there are more people who need it.
Generate more income
Home health care companies have many revenue streams and ways to increase income in 2023. marketing your homecare business will help you create more profits in 2023.
Here are the top ways to increase revenue, attract more clients and make more money
1. Cash flow and financing
Determine the financial resources required to start and sustain your home care business. Explore funding options such as personal savings, loans, grants, or partnerships. Consider the costs associated with hiring qualified staff, purchasing equipment, securing appropriate insurance and implementing all necessary technology. BizInsure, a leading marketplace for small business insurance can help you find and compare insurance policies for you home care agency.
1. Referrals
Referrals for home health care are not uniform. Every home health care provider has their own unique referral system.
Referral programs can be designed to encourage customers, doctors, or other healthcare workers (such as care centers or doctors) to refer new clients. One of the best ways to attract new clients is by asking your existing and past customers and industry professionals for referrals.
Referrals are the best way to bring in new clients for your healthcare business. It takes time to get referrals, but the best way is to open a franchise!
2. Private Pay Clients
Many clients and their families plan ahead so that they can afford to pay for home care services as they or their loved ones age. To earn more money next year, you need to make private pay your primary source of revenue.
Clients who pay privately for health services are known as private pay clients. You want to increase your profit by getting these clients in the door as quickly as possible.
4. Outsource your staff
Your home care business can be a great way to assist hospitals, assisted living facilities and other care centers with staffing shortages.
It's the best way to make extra money next year without working yourself into the ground. You can use your skilled staff to fill in at hospitals and other facilities, generating additional revenue. This is especially true as the shortage of hospital staff continues to spread across the nation.
5. Pricing
Package pricing will be a great way to boost profits. Grouping services can help you encourage customers to purchase more than one at a given time. This will increase your average order value. Packaged pricing or "service bundling" can increase your profits over time.
If an individual needs home care, for example, you could bundle services such as meal preparation, housekeeping and transportation. You can then charge more while still providing a better service to your clients.
6. Branding
To attract more clients, any home health agency must have a great brand. Clients will not choose a home health care agency without a strong branding image.
A home health franchise has the advantage of having a strong brand already established. This makes it easier for you to run your business.
It can take a lot of time to build a brand for a home care company.
7. Happier Caregivers = Happier Customers
Have you ever heard the story of the goose that laid golden eggs. The story is based on an ancient Greek tale about a farmer who had a goose which laid golden eggs. The farmer believed that by killing the goose he would be able to get all of the golden eggs in the goose rather than waiting for it to lay eggs each week. The farmer lost everything when he decided to kill his goose.
8. Google My Business
As soon as you can, get your home health agency or company listed in Google My Business.
Google will list your business for free. Local Search allows you to reach new customers by displaying the best local listings in the Map Pack section of Google's local search results.
Google My Business allows you to list your business and let your customers review it. Google Reviews are trusted reviews by real users.
How to start a home health care agency?
Start your business with a business plan for a home care agency. Do as much research as possible before diving in. If you're starting a homecare business, there's a lot to think about – from business registration to insurance.
Thorough planning, market research, and a commitment to delivering high-quality care are crucial to success in this dynamic and impactful industry.
Further reading: Rising Healthcare Costs: Challenges and Strategies for Businesses


---