Building Business Capital And Equity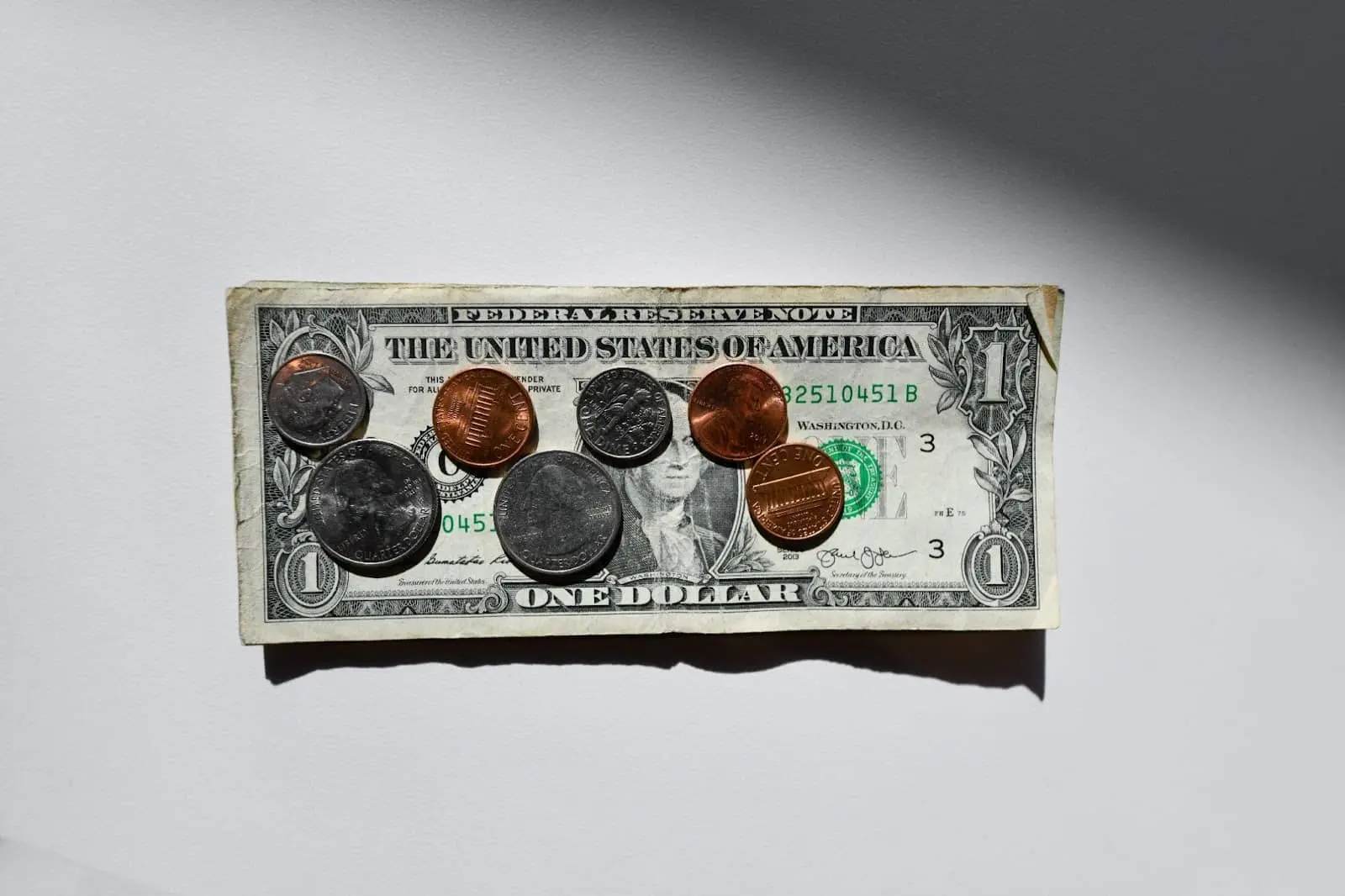 Photo by Kenny Eliason on Unsplash

When starting a business, regardless of the industry or product, one important consideration is how to raise business capital. Capital is how a business's operations, machinery, and staff are funded. As such, it goes without saying that for a company to be successful, there must be sufficient capital to make the necessary investments. Hence, one of the first challenges a business founder faces is figuring out how to raise business capital successfully.
There are a lot of ways to go about this. However, there is no denying that capital raising can be a difficult and time-consuming venture. Not to worry, in this article, we will be considering some effective ways business owners can raise capital. However, before we dive in, let's consider what the terms 'business capital' and 'equity' mean.

What does business capital and equity mean?
According to Investopedia, 'capital' refers to a broad term describing anything that confers value or benefit to its owner. This could include things like a factory, machinery, intellectual property, and the financial assets of a business or an individual. Thus, in the business context, capital can be regarded as the money invested in creating value for a business. In essence, business capital funds a business's day-to-day operations and finances its future growth.
There are various sources of business capital. However, equity constitutes one of the most important sources today. Depending on your industry, equity might be the most effective way to get sufficient funding. So, what is equity? Equity refers to a form of financing that involves raising capital through the sale of shares in a business. Shares represent units of ownership in a business, and equity financing enables investors to purchase these units of ownership in exchange for providing funding. In subsequent paragraphs, we will explore in more detail how equity can be effectively leveraged as well as its alternatives.

Ways to build business capital
As mentioned earlier, business financing is one obstacle that every business owner must scale in one form or the other. Here are some of the more common ways of raising business capital:

Equity
As defined earlier, equity financing is the process of selling units of ownership in a business in exchange for money that can be invested. Equity financing can be broadly divided into two categories: public equity and private equity. The former simply refers to the sale of equity on a public stock exchange. On the other hand, private equity is raised within a closed group of investors that may include angel investors and venture capitalists. In both cases, equity instruments such as common stock are sold to investors in exchange for money that can be invested into the business.
Considering that it is unlikely that a newly established company would have gone public, startups and new businesses typically raise capital through private equity. Typical sources of private equity financing include angel investors, venture capital firms, and private equity firms. These entities are generally willing to invest in a business at a very early stage and often provide value beyond capital through their expertise and experience.
When attracting investors for equity financing, it is generally crucial to have a solid business idea, a concrete business plan, promising growth projections, and a powerful leadership team. These are factors that potential investors would evaluate when deciding whether to invest in your business or not.
Furthermore, when exploring equity financing, it is important to understand that you will be giving up at least some portion of your business ownership. This means that you will no longer have the ability to make unilateral decisions regarding the direction of your business. While this is not necessarily bad for your business, it is essential to understand how much influence you are giving investors through equity financing.

Debt
Debt constitutes a possible finance alternative if you do not consider equity financing a suitable option for your business. One advantage of debt financing over equity is that you retain complete control of your business. If this is something that is important to you, it might be worth considering building business capital through loans. You can explore commercial loans or Small Business Administration (SBA) lending to raise business capital through debt.
Notably, it is important to consider personal liability when raising capital through debt.

Bootstrapping
Another alternative method of building business capital is bootstrapping. This refers to the making use of existing resources to start and grow a business. Such resources include personal savings, personal equipment, and building. Needless to say, bootstrapping is not as practical for companies in capital-intensive industries.

Final Thoughts
Building business capital can undoubtedly be a lengthy, costly and stressful process. Nevertheless, it is crucial that you are strategic with the funding sources you explore for your business, as this may have significant effects on the growth of your business.


---