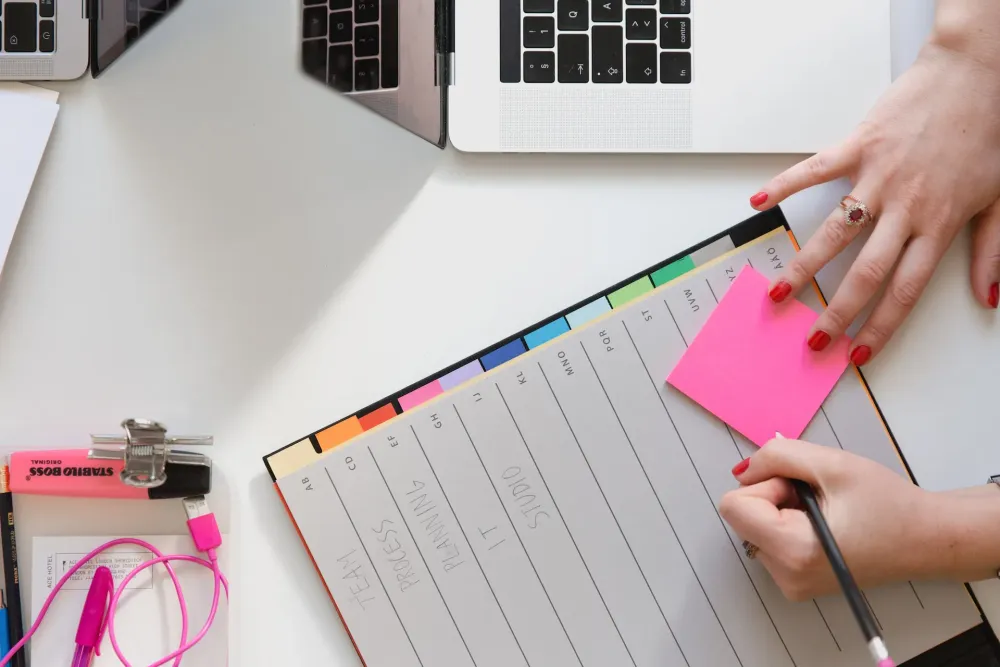 Can government spending reach small businesses more efficiently?
Governments or similar structures are the largest spenders in any society. This spending should ideally be structured in such a way that the services and products procured by the government benefit the business community and thus play an important role in job creation. Small entrepreneurs are in some cases aware of this fact and sometimes try to make themselves available as possible providers.
This is an attempt by entrepreneurs to obtain large contracts that can contribute to the growth and sustainability of the business. This is not necessarily good news for small businesses as they have to compete with large companies that often focus on governments as their biggest clients. In today's world, many government processes are outsourced to private sector companies, and this is also true for government systems and materials.
One example is VFS Global, which processes visa applications for several countries. Another example is the government's use of banking institutions to expedite the issuance of identity documents. Some of these partnerships also involve sharing information with the private sector on security issues related to AML KYC regulations. Since the government is the largest custodian of citizen data, it is also a repository that can benefit private sector innovations that need large databases to work effectively.
So how can the government use its vast reach and capacity to help small businesses access their purchasing power? Here are a few ideas.
Training for government tenders
One of the bottlenecks that prevents small businesses from working with government is the administrative requirements that come with acquiring government contracts. Modern governments have tender systems that require ticking certain boxes, which often involves a lot of documentation. Gathering the various documents, which include company registration papers, permits and financial documents, can be tedious and discourage many small businesses from applying.
The requirements that small businesses must meet in order to negotiate with the government can also be complicated, as some of the requirements can be unclear and therefore incomplete or incorrect information will in most cases lead to the exclusion of a business from the tender. It is therefore necessary for governments to place special emphasis on educating small businesses in their processes and to be clear and transparent in doing so.
Communication in the tendering system
Another way governments procure goods and services is through a bidding system that calls for bidders. These systems are usually used at the municipal and departmental level when the amounts are below a certaisysten threshold. It is not easy to find out about such public sector tenders, as there are hardly any well-functioning central systems that provide all the information in one place. This is a disadvantage for entrepreneurs, who then have to scour the internet, jumping from one ministry website to another and to local government websites to find the right thing.
Some governments have tried to accomplish this feat with creations such as the UK Contractfinder, but as explained earlier, this is a daunting task that needs the full priority of government to make it easier for businesses to get information in an easier and practically more efficient way.
A simple yes
There is no doubt that governments could significantly improve the lives of small businesses, and this can be done through simple measures such as developing better communication strategies for small businesses. This is possible if the necessary attention is paid to these issues and legislators have a genuine interest in reaching out to them.
---