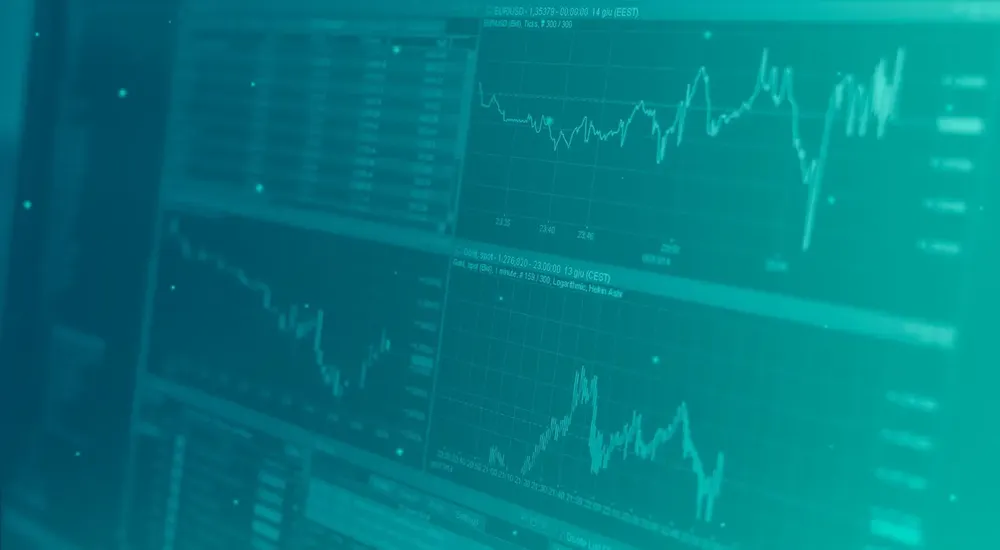 Banking sector
UK Banks
The UK banking sector is dominated by a few very large banks, including the Lloyds Group, Barclays, the Royal Bank of Scotland (RBS), and HSBC. In term of market shares for all categories of business, the market is clearly oligopolistic.


In response to the financial crisis, the UK banking sector went through a process of consolidation.  In January 2009 the Halifax Bank of Scotland (HBOS) merged with Lloyds TBS to create the single biggested banking group, the Lloyds Group. By 2015 the market share of Lloyds Group in terms of personal currrent accounts had risen to 27%.
As early as 2002 the Competition Commission (now replaced by the Competition and Markets Authority – CMA) concluded that a number of the largest banks operated a complex monopoly in the supply of services to small and medium sized enterprises (SMEs) which resulted in reduced competition to the detriment of the customers. For example, customers were reluctant to switch banks because they all offered very similar benefits.
Following the financial crisis the banking industry increased its level of concentration. The banking H-H Index rose from 1401 in 2007 to 1736 in 2010 (an index score of 2000 is regarded as highly concentrated.)
As with US and EU banks, UK banks are now subject to much tighter regulation. Regulators must balance the need for financial stability and for ensuring that banks can pass any stress test they are faced with, as well as ensure that financial markets remain competitive. In the UK, the Financial Conduct Authority (FCA) is responsible for ensuring that financial markets work fairly.
Banking has been subject to several competition reviews over the last 10 years, with most concluding that the market is excessively concentrated, with considerable barriers to entry. In 2014 the CMA launched the latest investigation into the personal current account (PCA) customers and to small and medium-sized enterprises (SMEs).
See also:
---