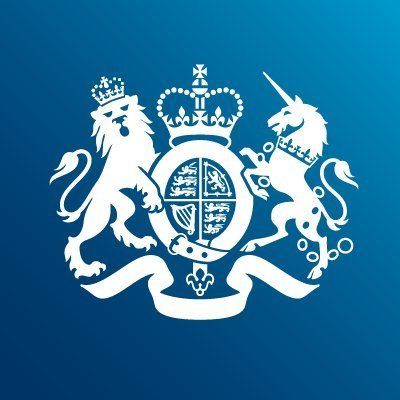 Department for Business Energy and Industrial Strategy
Dept for Business Energy and Industrial Strategy
The Department for Business, Energy and Industrial Strategy (BEIS) was set up in July 2016, following a government restructure. The new department has taken over responsibilities from its predecessors, the Department for Business, Innovation & Skills (BIS) and the Department of Energy and Climate Change (DECC).
The Department is responsible for UK business, science and innovation, energy, energy security and climate change, and industrial strategy.
As a further result of the restructure, responsibilities for both higher and further education, and international trade, were moved to the Department for Education and the Department for International Trade respectively.
Also see National Audit Office's report on BEIS.
---