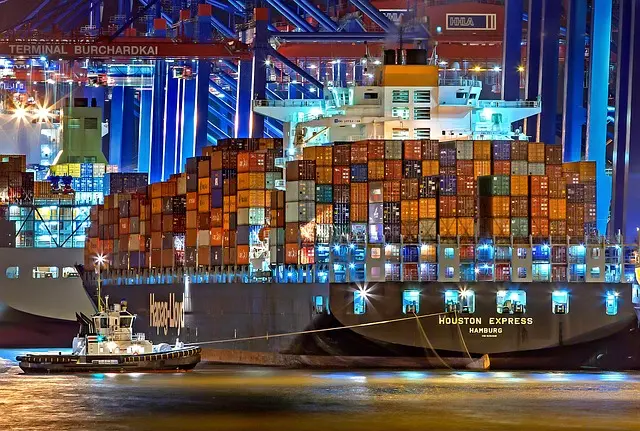 Demand shocks
Demand shocks
The equilibrium position of national income will change, ceteris paribus, following an economic shock. Economic shocks either arise from the demand side or the supply side.
Exogenous and endogenous demand side shocks
An exogenous demand side shock is one caused by a sudden change in a variable outside the aggregate demand (AD) model, whereas an endogenous shock comes from within the model. For example, a sudden change in investment is an endogenous shock, because investment, 'I', is in the AD equation, whereas a sudden change in the exchange rate is an exogenous shock because exchange rates are not directly included in the AD equation.
A number of demand side shocks can directly affect planned spending in the economy. These include:
---