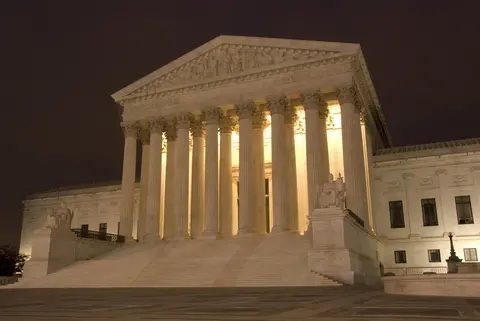 Policy instruments
Policy makers
Economic policy in a modern economy is designed and implemented by government and its designated agents and institutions. The main economic policy-making departments in the UK are; the Treasury, headed by The Chancellor of the Exchequer;  the Department for Work and Pensions (DWP), the Department for Children Schools and Families (DCFS), and the Department for Business Energy and Industrial Strategy (BEIS)*
* CREATED IN 2016 FOLLOWING A DEPARTMENTAL RESTRUCTURE.
The Treasury, the Chancellor, and the Prime Minister
The Treasury is the UK government's main economic policymaking department. In practice, the Chancellor of the Exchequer is the head of the Treasury, though his or her official title, The Second Lord of The Treasury, indicates that historically and constitutionally the Prime Minister is the official head. The Prime Minister is the First Lord of the Treasury.
The Budget
The budget is delivered in two parts, with the first part being the autumn statement (also known as the pre-budget report) which details expected spending and is made in November each year. The second part is the budget statement, which is announced in April and details the tax changes for the coming financial (fiscal) year. The budget statement also contains the government's view on the likely impact of fiscal policy for the coming year in terms of whether the effects are likely to be expansionary, contractionary or neutral.
The Bank of England
The UK's central bank is the Bank of England, located in London's famous Threadneedle Street. Since 1997, when it was made independent of government, it has been solely responsible for determining UK monetary policy.
The nine-member Monetary Policy Committee (MPC) of the Bank is headed by the Governor of the Bank of England and is the main decision making committee of the Bank.
The Inflation Report
The Bank of England produces a quarterly Inflation Report which has two purposes; to shape the work of the MPC and to provide information to the general public and specific interested parties. The Inflation Report, which has been produced by the Bank of England since 1993, usually covers the following areas:
Money and asset prices
Demand conditions
Supply and output conditions
Costs and prices
The prospects for inflation in the coming period of time
Demand and supply-side policy
To help achieve policy objectives, policy making authorities have at their disposal a number of policy tools, or instruments. These are:
Demand-side policies
Fiscal policy, which involves changes in taxation or government spending.
Monetary policy, which involves changes in interest rates or the supply of money.
Exchange rate policy, which involves changes in the level of Sterling.
Supply-side policies
Improving competition and efficiency in product markets.
Improving competition and productivity in factor markets, especially labour markets.
Providing incentives for households to work or save.
Providing incentives for firms to produce and invest.
---