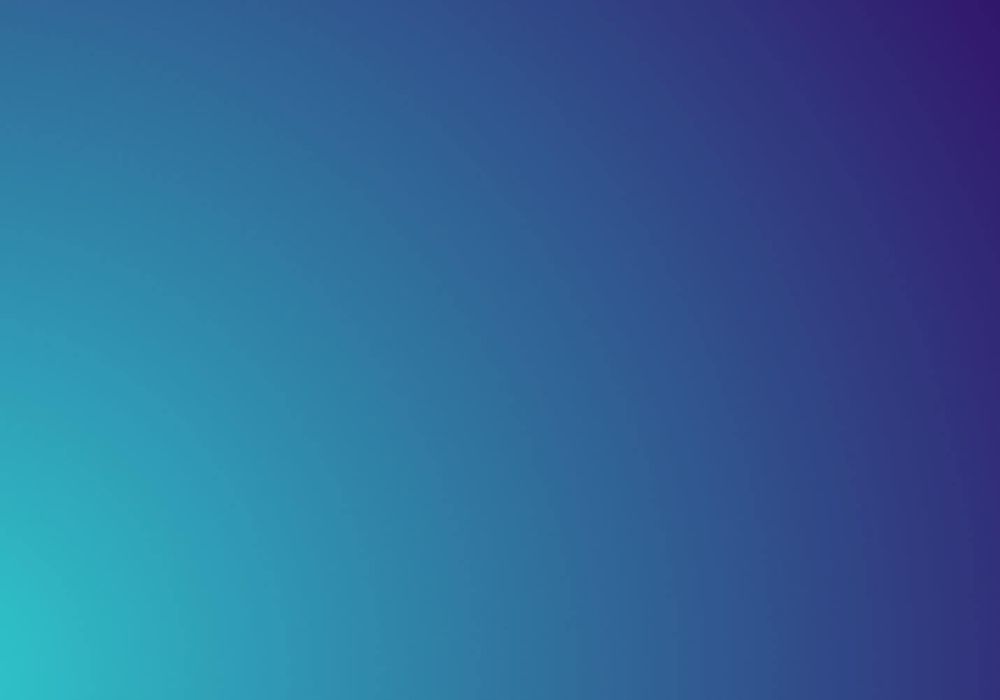 Phillips_curve_latest
What has happened to the Phillips Curve since the financial crisis?
In a recent speech (November 14th 2017) Sir Jon Cunliffe, Deputy Governor for Financial Stability and member of the Monetary Policy Committee, explains why there is some indecision about whether to raise interest rates.
---
---
It is, he says', all down to the likely 'slope of the Phillips Curve' and the extent of spare capacity in the economy. In his speech he stated that "given the uncertainties … and the ….disappointments we have had in recent years in forecasting the impact of unemployment on pay growth, there is, in my view, a not immaterial risk that the trade-off is not as it currently appears and that domestic inflation pressure will undershoot the Committee's collective expectation."  In his view the Bank should wait before tightening policy further until there is 'clear evidence' that pay growth is responding to the level of unemployment in line with the Bank's forecast.
Weaker link between pay and unemployment
He also noted that the apparent disappearance of any connection between pay and unemployment is one of the 'key puzzles' of the post recovery economy in the UK and in many advanced economies. Sir Jon goes on to identify four possible causes of the weaker relationship:
Slack in the labour market has been under-measured
The Phillips Curve has shifted downwards
The curve has become flatter
The curve is not there
More on the Phillips Curve
---