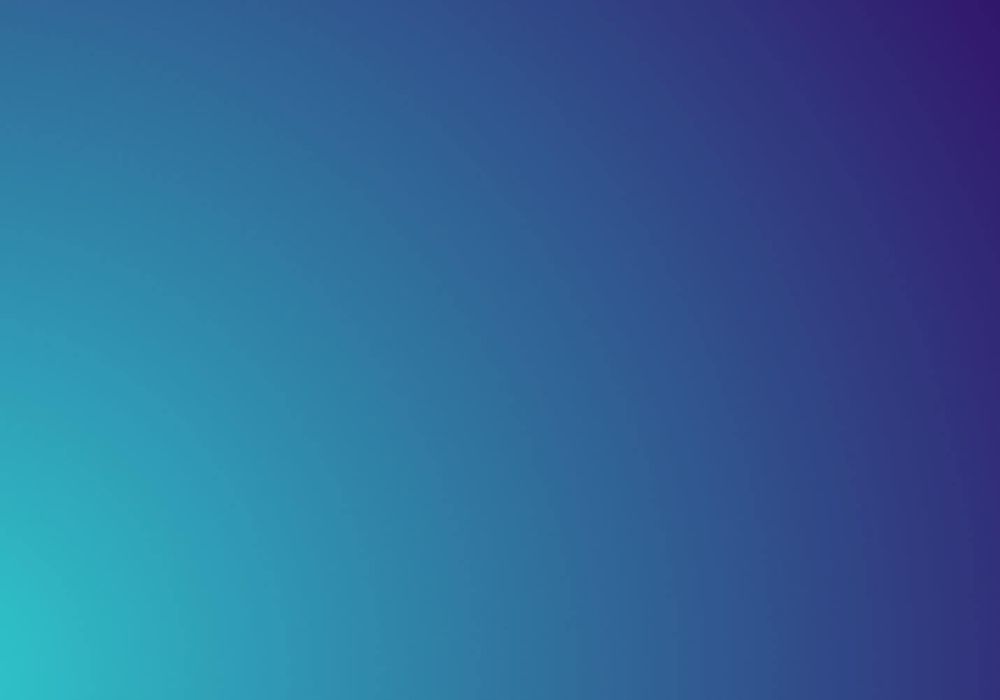 Eric Porat's Take on How to Build a Successful Business Buying and Selling Websites
Eric Mitchell Porat is a successful online entrepreneur working across multiple verticals. Since he started in 2010, he has built 6 companies, bought more than 50+ websites, and has become a prominent figure in the online space.
Before we dive into our interview with Eric, let's have a quick look at a couple of his successful ventures. One Acquire Media is an analytics platform founded in 2014, it helps advertisers track and optimize their media buying campaigns. Eric owns a portfolio of 20+ websites, one of the biggest ones is a technology website that Eric acquired in 2019, bringing around 700,000 visits per month. Eric has bought and sold 49 websites for $659,000 according to his Flippa account:

and has spent more than $240,000 on Upwork hiring freelancers globally: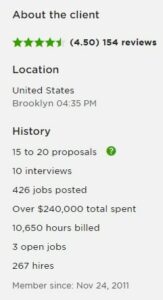 Besides an impressive portfolio with websites, Eric Porat is the owner of several big Facebook groups that have more than 1 million followers each. (e.g. Petty Memes and Fire Memes)
Now that you know who Eric Mitchell Porat is, let's dive into our interview and see his recommendations on how to find and acquire websites in their early stages and resell them for profit.
Q: Hi Eric, thanks for taking the time to answer some of our questions. How have you been during these weird times?
Hey! No problem at all, happy to share some of my knowledge, and hopefully someone will find it helpful. Weird times indeed. I think we are lucky to have jobs that allow us to work from home as effectively as from an office, and I really hope that this pandemic will push the adoption of working from home for more companies. I've been great, experiencing fatherhood for the first time and the WFH lifestyle allows me to spend more time with my beautiful, 6 month old son.
Q: Yes, we're definitely lucky to be able to work from home. Have you ever had a full-time office job or did you get into business from the very beginning?
I did have a full-time job for two years, I worked as a Digital Marketing Executive for a consulting firm. I think the best way to get some initial practical experience is to get a full-time job and work on your projects on the side, at least that's what I did.
Q: What was the very first project that you worked on? Was it successful?
My first project, like many other digital marketers, was a website. It wasn't financially successful, but it allowed me to experiment with traffic channels, media buying, copywriting, monetization, and build a skillset that would take years to get work.
Q: Great! What was your first financially successful project?
I had 4 affiliate marketing websites (one of which is still working and bringing profits) that were doing well and brought me some money that I've successfully invested in buying other websites on Flippa.
Besides websites and affiliate marketing, I always wanted to create a product that would be useful for its target audience, that's how I came up with GEOIQ – a real-time analytics platform for online advertisers. We've raised over $11mln for this project and I would say that this was my first really successful project.
Q: Wow, that's a great motivation for people just starting out online. I know that your business is mainly buying and selling websites and start-ups in the early stages, why is it better to buy an established website/online business rather than building one from scratch?
Yes, I own a portfolio of over 20 websites, but my main business is buying and selling websites. There's no better or worse, a lot of my friends prefer building a website from scratch instead of acquisitions. I think it comes down to risk and return on investments, but it also depends on the niche and the value of a project.
For example, if I would have a great idea for a platform or a website, I would start a website from scratch and make sure it's built to the highest standards, I would work on a brand and think long-term. When it comes to buying websites, I'm usually acquiring news/blog/niche websites that have great content on a particular subject, have solid traffic, but I still see opportunities for me to grow them and then sell for a higher price. Typically, I like to search for web properties that have a strong foundation including but not limited to high DA (domain authority), reputable backlinks, and mostly organic search traffic.
Q: What are the main things you look at when deciding if a website is worth buying?
Good question! Everyone looks at different metrics depending on the goal. If I am buying a website to merge with another site that I own, I look at traffic, traffic channels distribution, SEO Optimization, whether a website has any Google penalties.
In most cases, I am buying websites that are doing well but I see an opportunity to significantly increase traffic relatively quickly. In this case, I'm looking at the niche, engagement metrics like bounce rate, pageviews per visit, time on site, conversion rates, revenue in the last 12 months, etc.
The main thing for me is channel distribution, most of the websites get more than 90% of their traffic from one channel – a channel that the webmaster knows best. This is a great indicator that with a little work, I can diversify the traffic concentration with other mediums and increase the overall traffic volume.
Another opportunity is the website's conversion rate and UX when assessing a website I'm looking at ways to improve the user experience and increase conversions. There's a science behind balancing enough ad placements on a page, while keeping the user experience great in order to sustain high user retention and have visitors returning back to the site.
Q: Has a website ever decreased in traffic and revenue after you bought it?
Of course, this is a risk you have to accept. This is one of the reasons I've started focusing on diversified traffic channels, this helps lower the risk. In my opinion, websites that are social media focused (i.e. get most of their traffic from social media pages like Pinterest, Facebook, Twitter, etc) come with the highest risk, no one knows when these social media companies may update their algorithms which can affect the reach of how many users will see new posts, etc.
Solely focusing on search engines like Google also comes with its own risk as no one knows when Google will come up with an update that might damage your traffic or kick you out of the index altogether. I've had a website that lost 80% of its traffic after a Google update, this was just one month after I bought it.
Q: Wow, this must've been hard for you. What happened to this website in the end?
As I said, it's a risk you have to accept in this business. We managed to recover our rankings and I sold it after a year for 30% more than my acquisition cost.
Q: How long do you actually keep websites before reselling them?
It completely depends on the reason why I bought the website in the first place. I don't always buy websites for reselling them. If a website brings a good amount of profit and has an established brand in its niche, I will try to improve it, delegate it to a team that will update it regularly.
My goal is to increase the website's revenue by at least 30% because that impacts the selling price directly. Sometimes the revenue can increase even if the traffic decreased. Buyers usually look at the website's revenue in the last 12 months, so that's the average amount of time that I keep a website before reselling.
Hope you found this article helpful, you can always reach out to Eric Mitchell Porat on Facebook or Linkedin in case you have more questions.
---