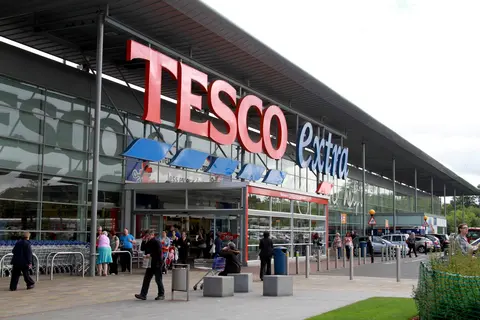 Tesco and Booker merger
Tesco buys Booker
In a further development in the long march of Tesco towards supermarket dominance, it has purchased Booker, the grocery wholesaler, for £3.7bn.
Booker owns the Premier, Londis and Budgens brands, and is the main cash and carry wholesaler to hundreds of independent convenience grocery stores, as well as supplying several restaurant chains, including Wagamama, Carluccios and Loch Fyne.
The proposed deal, agreed in January 2017, will, of course, be closely scrutinised by the CMA, who will assess the extent to which the move will increase vertical integration, and lessen competition in the food wholesale and retail sectors.
Although not acquiring new stores (which would certainly be of concern to the competition watchdog) Tesco is, in effect, increasing its supply infrastructure to encompass the growing restaurant sector as well as supply to a range of independent convenience outlets, and not just its own. And there, perhaps, lies the biggest competition issue – Tesco will not only be supplying its own convenience stores, but also those of its competitors, which opens-up the possibility of price fixing and other anti-competitive practices.
See also:
---