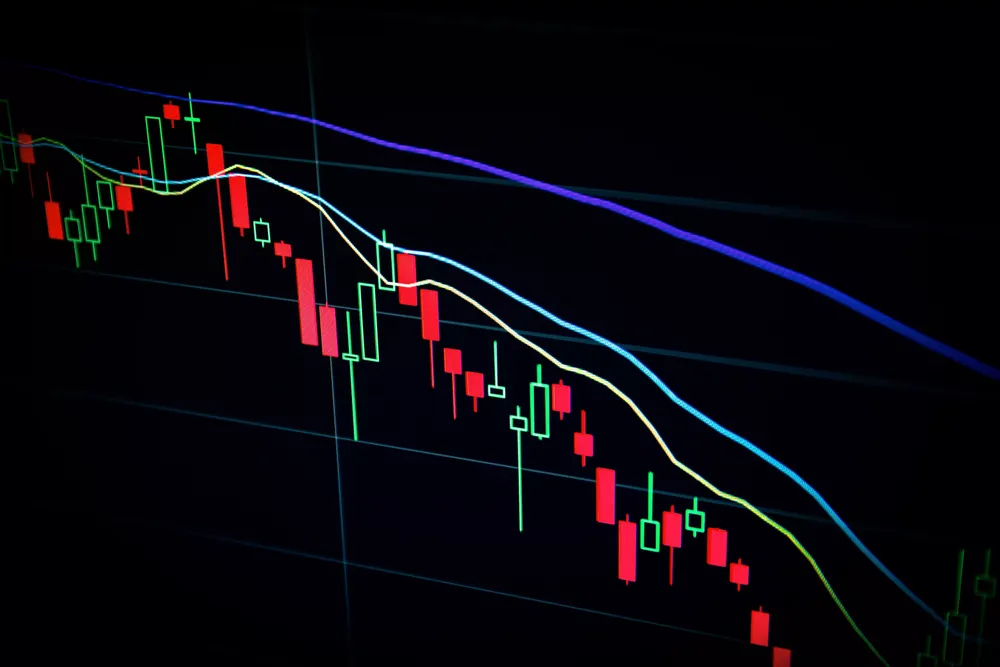 How to Start Online Trading in 4 Simple Steps
Online trading has become one of the best ways to make money nowadays. There are plenty of things that you may trade, from stocks to cryptocurrencies and many more. With that in mind, trading is no child's play – and if you want to be successful, you need to have a plan. Here is what you should do for starters:

Learn about the Market

If you want to be a day trader, you first need to learn about the market. There are many terms that you have to get down, such as shares, leverage ratio, stocks, and dividends. Understanding basic terminology is highly important, as well as how each piece relates to the other.

This way, you will be able to invest in the right stocks instead of randomly choosing something with no future. Make use of all the resources you can, from magazines to books and stock markets. There are also plenty of trading apps out there that let you follow professional day traders so that you can learn from their actions. You may also look among Forex offshore brokers for that information.

Analyze Potential Investments

Now that you have all the information in your head and you have a good idea of how trades are done, it is time to get down to business. With that information, you may now move on to fundamental investment analysis.

In other words, it's time to look at the economic indicators of certain investments and determine their potential. Look at financial statements for that specific company, news releases, profitability forecasts, and any other piece of information that you can get your hand on. Bear in mind that no investment has a 100% success rate, so you need to factor that risk in as well.

Create a Good Strategy

Investing can be scary, especially with the changing values of some assets. For instance, the coronavirus pandemic caused stocks to plummet, only recently beginning to rise again. During the initial drop, many investors abandoned their strategy and sold their stocks, only to regret it when the stocks began to recover and increase in value more than ever.
This is why it is important to create a plan and stick to it. Remember that investments were made in the long term, so rather than making big investments in the spur of the moment, you should make smaller investments over time. Go for a strategy that you know you'll be able to keep, even if the value temporarily begins to flunk.

Start Trading

You have the information in your head, and now you have the plan as well. It is now time for the fourth and final step: start trading. You might want to do some practice runs first, following professional traders and learning the ropes. However, once you are beginning to earn real money, it's time for you to do some risk management for yourself. If in doubt, you can hire a mentor to help you in the long run.

The Bottom Line

Trading can feel rather intimidating to a beginner. However, once you get started, you'll eventually be able to get the hang of it. It's the first steps that are usually the most difficult.
---